Out of the mysterious woodland of the Rim rises The Fae Tribe: a mysterious community of native xenotypes that strive to protect their land from the tyranny of invading Mechanoids. Protect them and receive bountiful fae offerings for your bravery, or finish what the Mechanoids started and search for the Fae's ultimate treasure: the Anima Rod.
This mod must be loaded after Roo's Satyr Xenotype and Roo's Faun Xenotype.
Roo's Satyr and Faun Xenotypes Expanded Mod features
A new faction of Satyrs and Fauns with their own culture and unique settlements.
25+ extra backstories.
19 hairstyles, perfect for customising your satyr and fauns.
7 new pieces of apparel.
6 ornate weapons.
3 new starting scenarios that'll really test your skills.
Various DLC add-ons and compatibilities with other great mods.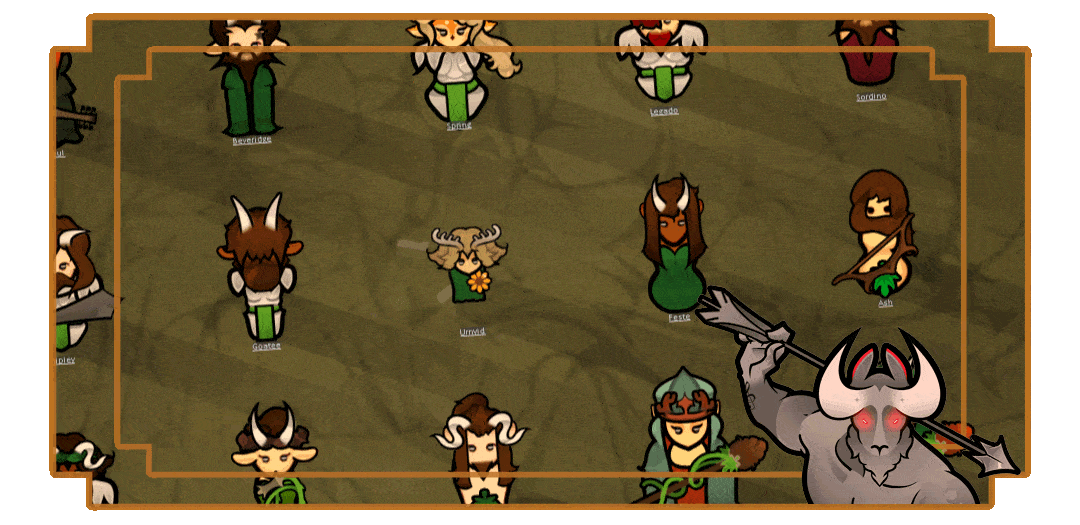 Most fae weapons are designed to debilitate foes rather than truly harm them, as the fae tribe have very little to gain from bloodshed. They acknowledge their futility against the mechanoid invasion of their homeworld, and only hope that their Gods will send a saviour, or a colony of saviours, capable of thwarting those hellish machines, their way.
Despite this, they aren't going to just roll over and accept defeat if their saviours turn traitor; some of their weapons truly pack a punch.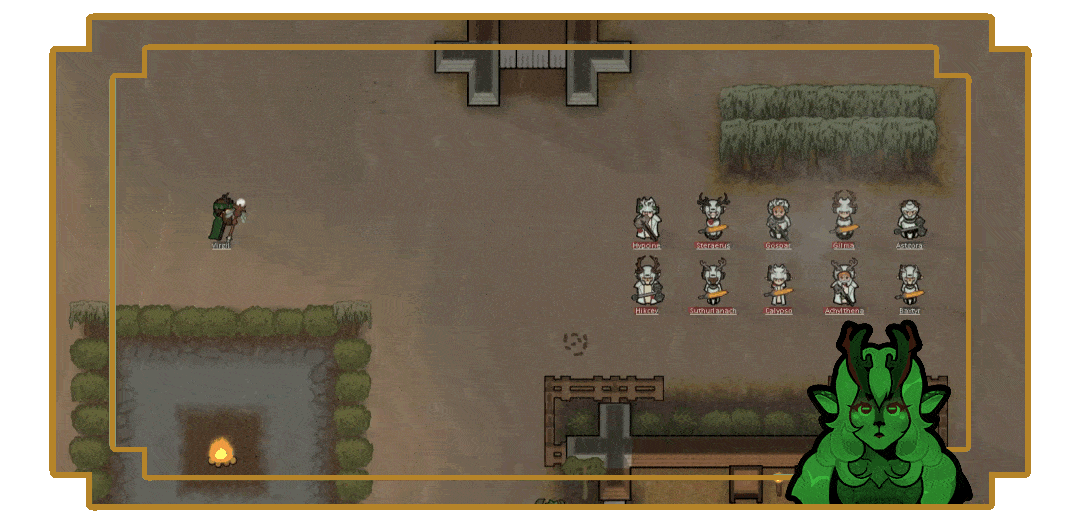 Fae settlements historically condoned the pillaging of Mother Nature for material gain, and only upcycled debris into apparel once nature had finished with it. For this reason, many of the fae's weapons and apparel are made from fallen leaves, branches and other found materials.
This mod includes 19 new hairstyles that were originally designed just for the fae tribe. However, these hairs work on any xenotype, not just Satyrs and Fauns, and may appear on wild pawns, even if the fae's faction is disabled.
Overwhelmed with far-too-many mod description graphics? Or just need prompts for your next playthrough? Try your hand at one of these scenarios to see all that this mod has to offer.
FAQ
Q: Is this mod compatible with…?
A: Please check the compatibilities collection.
Q: Do I need any other mods to use this?
A: The Biotech DLC, Harmony, Roo's Faun Xenotype and Roo's Satyr Xenotype are needed for this mod to work.
Q: Can I add / remove this to / from an existing save?
A: I wouldn't, but you can try. It cannot safely be removed from a save.
Q: I'm experiencing a bug.
A: You can report bugs in the bugs discussion page or in my Discord server.
Q: My finger hurts from scrolling so much.
A: Scroll back to the top of the page to get SWOLE.
I hope you have fun with this mod! If you want to support me, and have the means to do so, thank you! You can do so using the links below. Your support is so greatly appreciated, as these mods take a lot of time and care to make. I upload behind the scenes content on my Patreon too, if you're interested in seeing what my next mod is!