Author of the More Vanilla Mechanoids Mod: Orion
Adds 5 new vanilla style Mechanoid types.
A mechanical threat has risen!
Are you tired of shooting Scythers and Centipedes? This mod extends the Mechanoid arsenal for more variation and new challenges!
Featuring 5 new menacing unit types:
– Crawler
– Skullywag
– Flamebot
– Mammoth
– Assaulter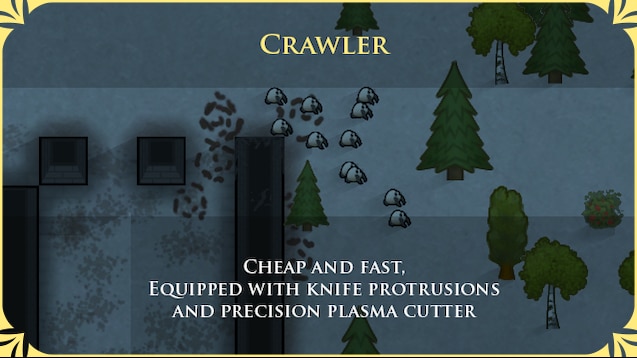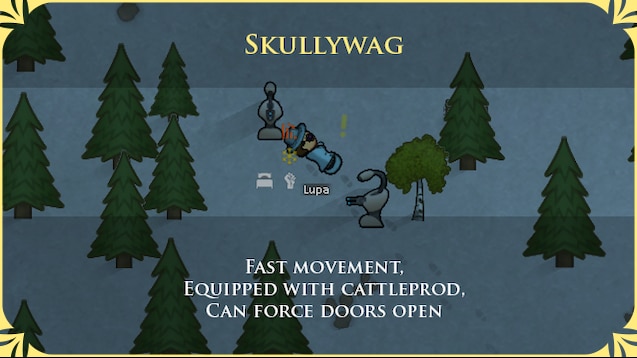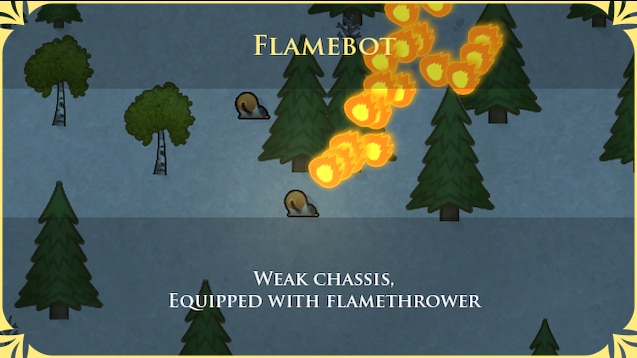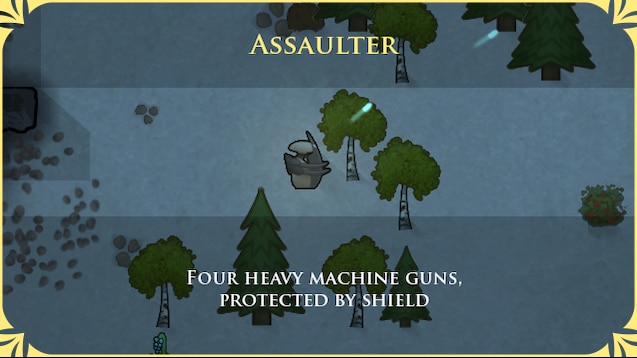 Is this for you?
– If you're looking for an endgame challenge against the Mechanoids, this mod is for you. The new unit types will keep you on your toes.
– If you find Scythers and Centipedes annoyingly hard to defeat, this mod is for you as well. Some of the units are much easier to kill and more satisfying opponents.
Requirements
This mod requires HugsLib!
This mod can be added to existing save games.
Recommended mods to combine with
– Giddy Up Mechanoids: Allows people to ride mechanoids to battle
– What The Hack!?: Allows you to hack mechanoids and have them work for you
– Combat Extended (not properly balanced yet, though… but you can tell them how it should be adjusted)
Incompatible mods
– Yayo's Combat 3: Makes some mechanoids indestructible
– What The Hack?!: Skullywags from mech clusters immediately awake and trigger the cluster
Credits
– Mechanoid graphics by JoeysLucky
– A12 to A17 update by Erdelf
– Korean Translation by NyaamZ
– French Translation by Scribio[discord.gg]
History
More Mechanoids existed before, from A8 to A12, when I discarded it in favour of my Hospitality mod. Together with Erdelf I have now stripped it down to its core and made the new unit types available again.
Old Versions
Find them here[github.com]. You can also contribute on GitHub[github.com].
Support the cause
If you enjoy my mods, please consider supporting me:


[www.patreon.com]
This mod is compatible with existing saves, it does not require you to start a new game.
Download
Version: 1.4
This mod is not updated to RimWorld V1.4