This mod replaces texture of Cash Register.
The new texture is drawn in a medieval-ish style, which may interest those who want to make old tavern with the Gastronomy mod, but find the original cash register too modern-looking.
Additionally, the texture of the napkins, which are placed on tables for customers, has been slightly adapted to match the medieval theme.
The texture resolution is the same as in the original mod.
Before/After: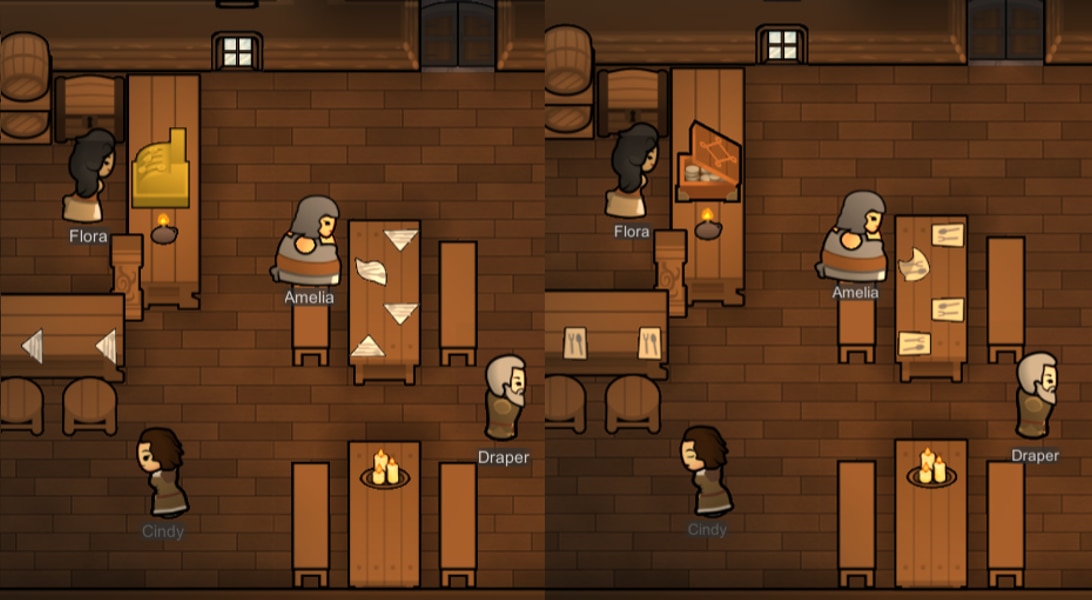 Compatibility notes
Load after Cash Register and Gastronomy.
Additional credits:
Original mod Cash Register created by: Orion, Oskar Potocki.
Screenshots include content from mods Medieval Overhaul, [LTS]Furnishing, Vanilla Furniture Expanded, [ATW] House Decor, Decorative Clutter, Vanilla Factions Expanded – Vikings.