ThisRimOfMine Mod aims to recreate the bombed out remains of a besieged city, as seen in This War Of Mine by 11bit studios. Scenarios, quests and events inspired by the game will also be created.
ThisRimOfMine Mod features
If you want to make use of the modded player map generator, choose a city biome as your starting location on the world map.
Prototype city cluster generation on the world map
City block generation on player map
Special city blocks spawning on player map
Street grid generation on player map
Loot generation
Prototype debris generation
Prototype contextual filth generation
Prototype contextual damage generation
Customisable mod settings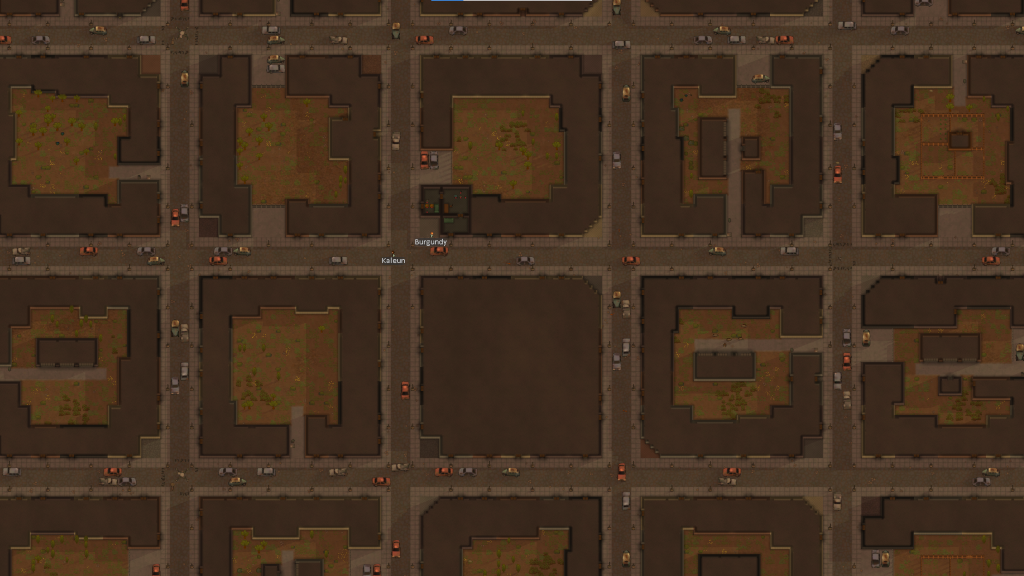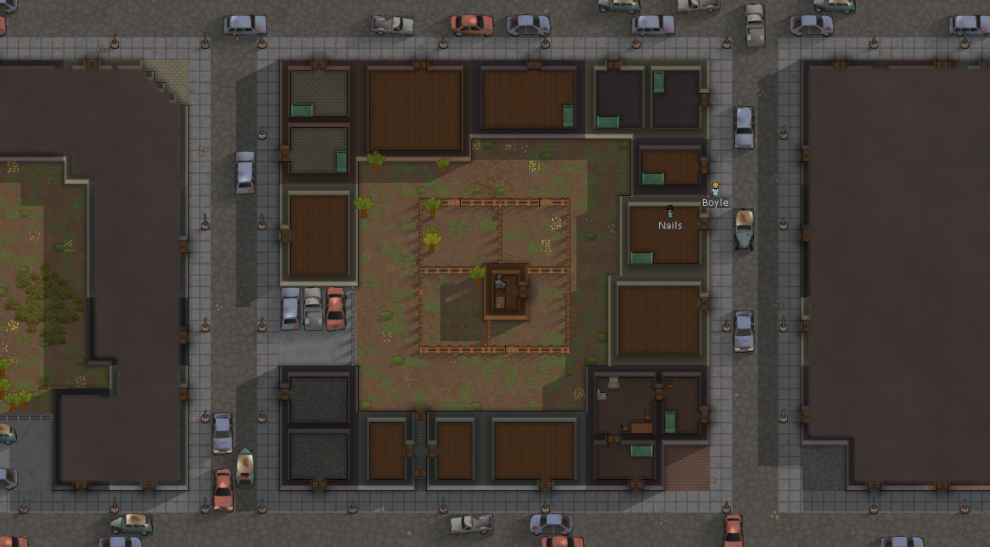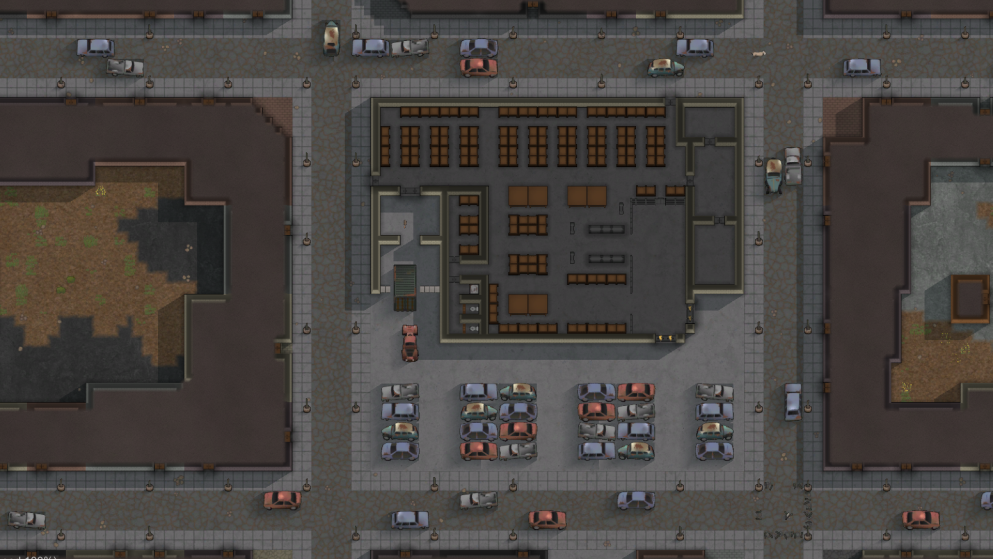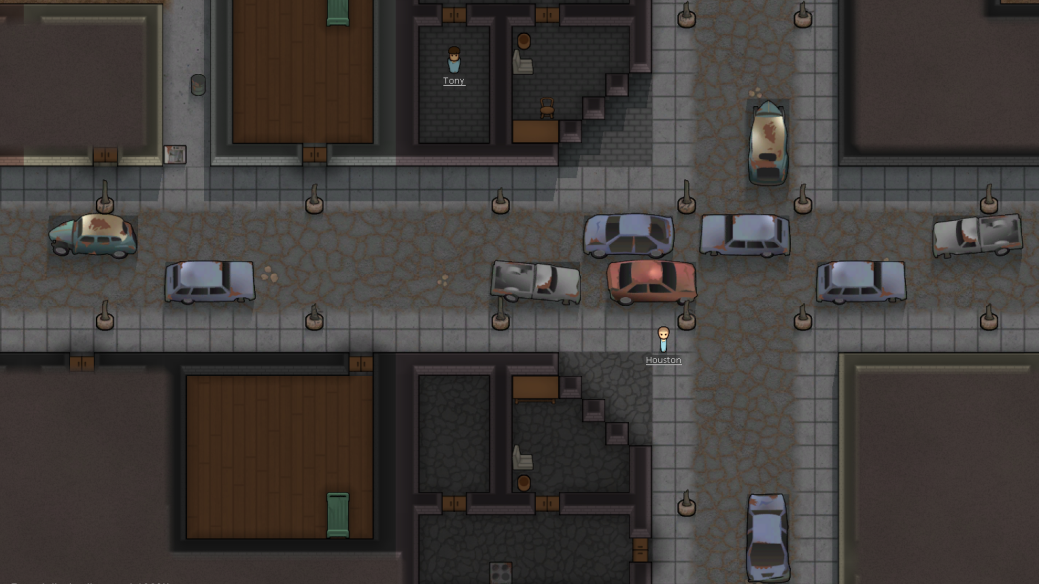 Compatibility notes
ThisRimOfMine Mod needs the variety of ancient debris buildings added with Ideology to create a realistic city and events/quests with thematic setpieces. When the project nears completion and more scenarios and general story gets added, the imperial faction from Royalty will become the main antagonist for the player. These kinds of content are so deeply interwoven with the core concept of the mod, that i have to require DLC.
See if the the error persists if you just have this mod and its requirements active.
If not, try adding your other mods until it happens again.
Post your error-log using HugsLib and command Ctrl+F12
For best support, please use the Discord-channel for error-reporting.
Do not report errors by making a discussion-thread, I get no notification of that.
If you have the solution for a problem, please post it to the GitHub repository.