The weapons and armor of the ROCA, and some meme stuff.
A new Scenario about a five-man team that has been forced to miss in action and have to find a way back to their home.
ROCA Armory Mod features
Apparel
EMBH105 helmet: ten variants in total
Liangshan Special Service Bulletproof Mask
BDU combat uniform (two variants)
tactical combat vest (two variants)
special service combat vest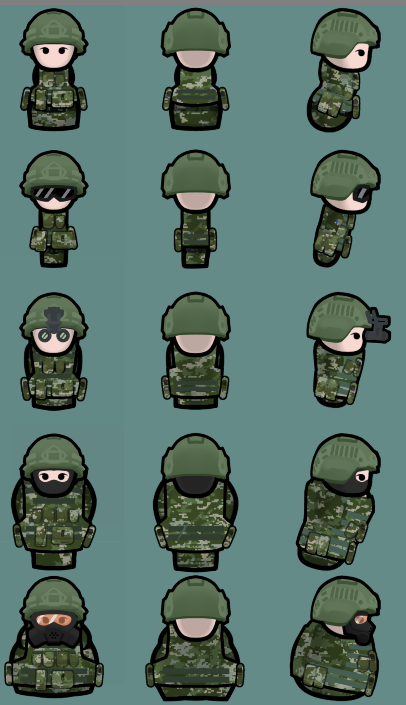 Equipment
sapper shovel
bayonet
weeder
T65 Assault Rifle (includes bayonet variant)
T75k2 pistol
T85 grenade launcher
T86 Assault Rifle (includes grenade launcher variant)
T91 Assault Rifle (includes five variants)
T93 sniper rifle
XT98 sniper rifle
XT105 submachine gun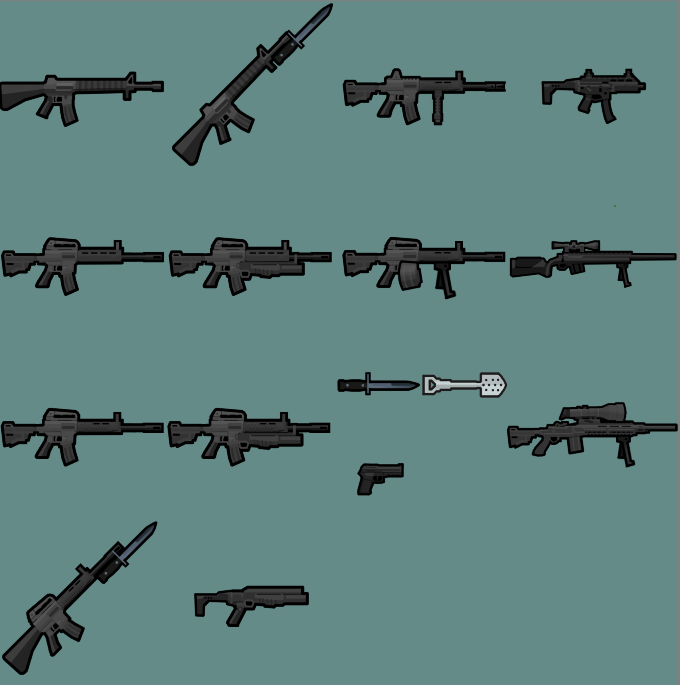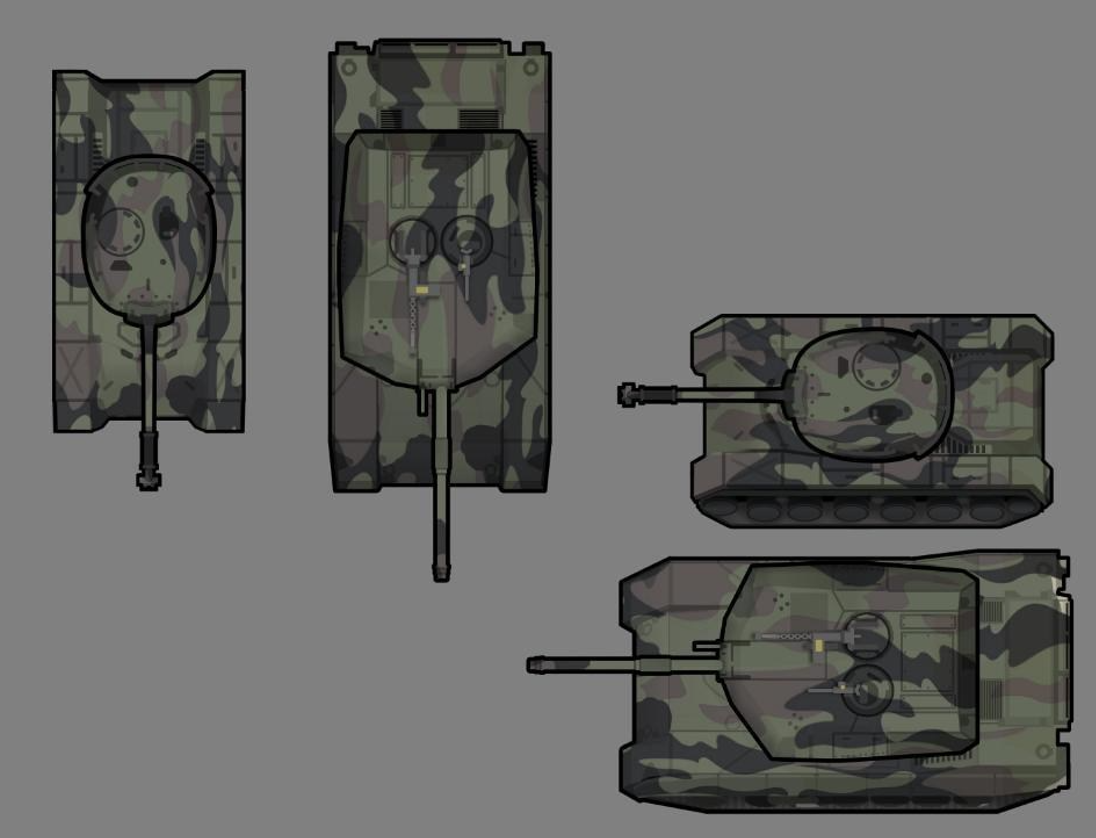 Compatibility notes
If you have any issue using the mod please report at:

This mod is compatible with existing saves, it does not require you to start a new game.
Download
Version: 1.4
This mod is not updated to RimWorld V1.4