The Rimmu-Nation – Weapons Mod adds more than 100+ weapons and more than 10+ types of weapons to RimWorld
Testimonial
Here's miss Mara, currently a serving armed forces personnel for the Coalition faction that comes from blah blah blah who cares planet overrun by Mechanoids. She's currently geared up with Rimmu-Nation retail equipment, dressed to kill quite literally. She had this to say after we allegedly offered her a ton of money to vouch for our company:
"Yeah, your products are okay. Can you guys give us more Anti-Tank stuff now?"
She wouldn't lie to you would she? She's a very attractive woman we paid! We all know attractive women never lie!
Rimmu-Nation – Weapons Mod features
Rimmu-Nation is an interstellar arms dealer that sell modern firearms and melee weapons to anybody who can afford it. We've bought hundreds of thousands of licenses across the stars to deliver the kind of firepower you'll need to protect your kids from the neighbour's cat!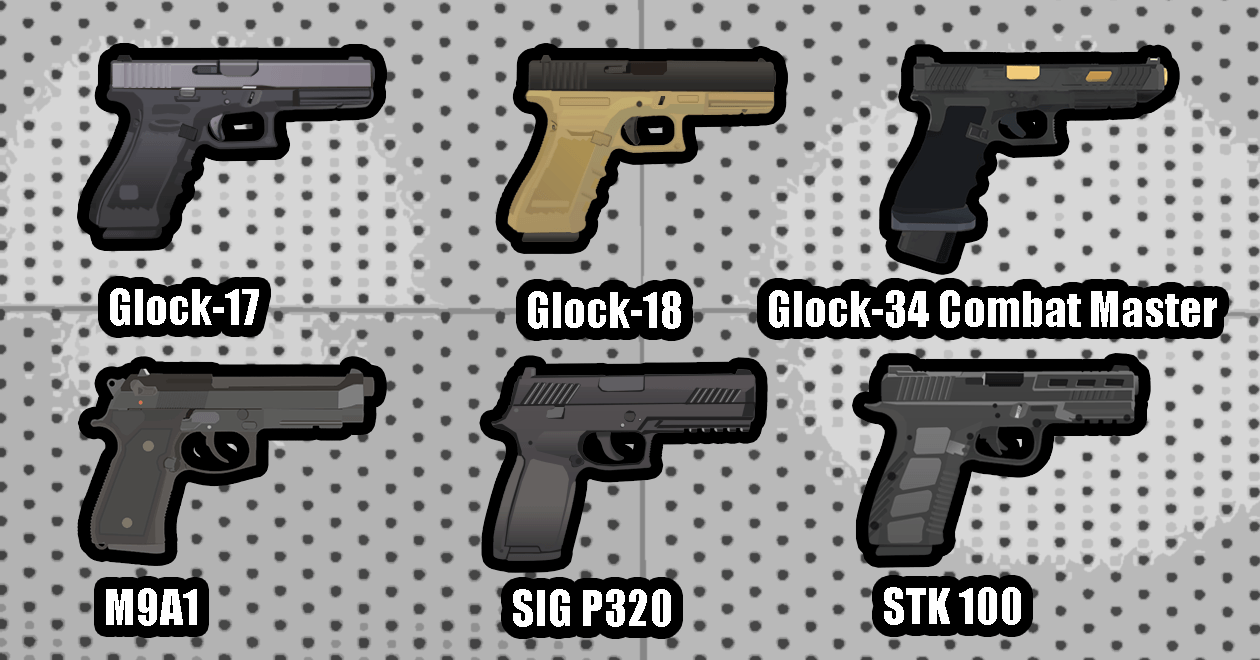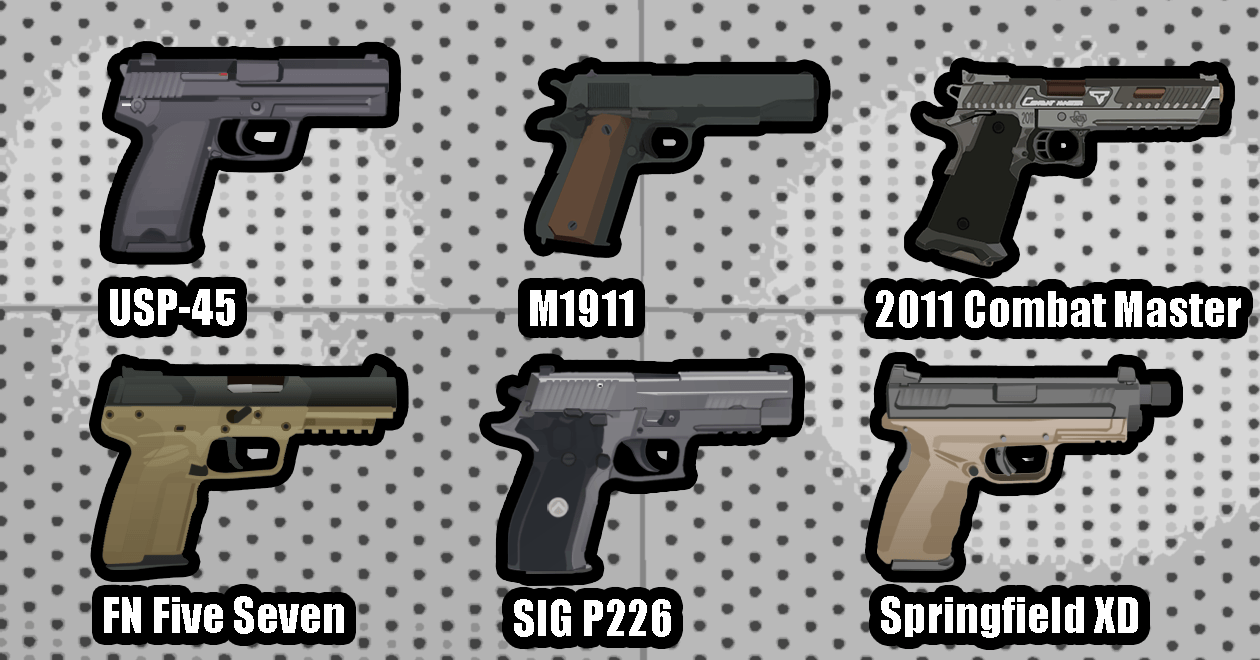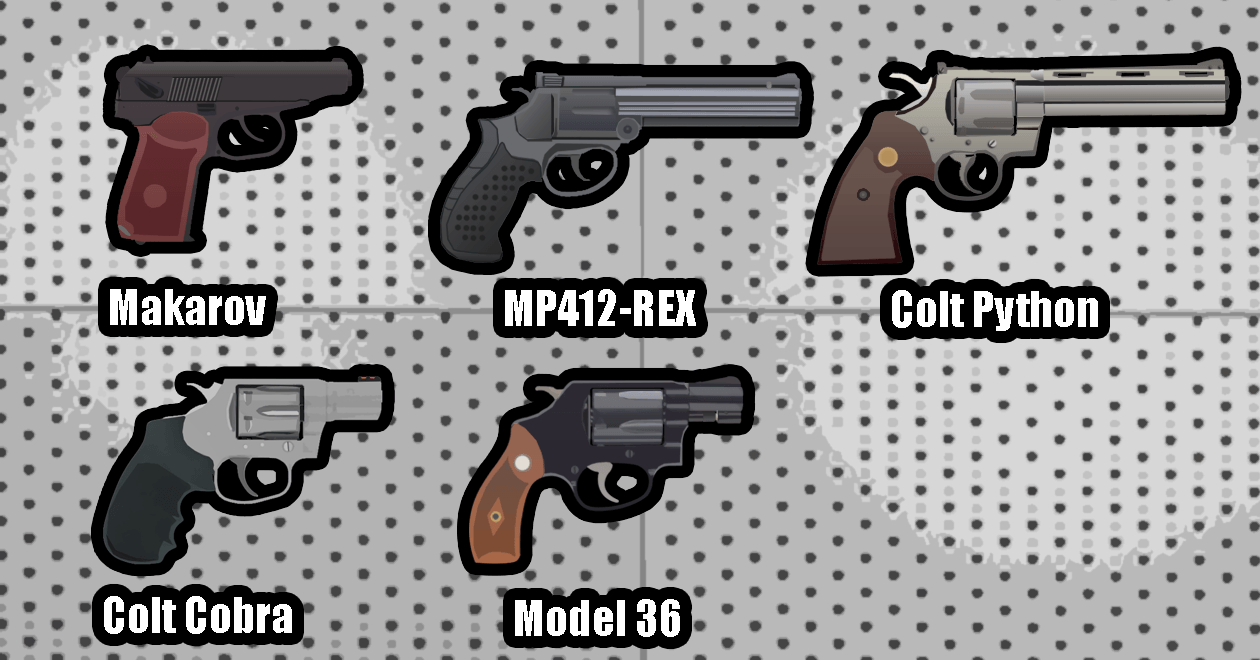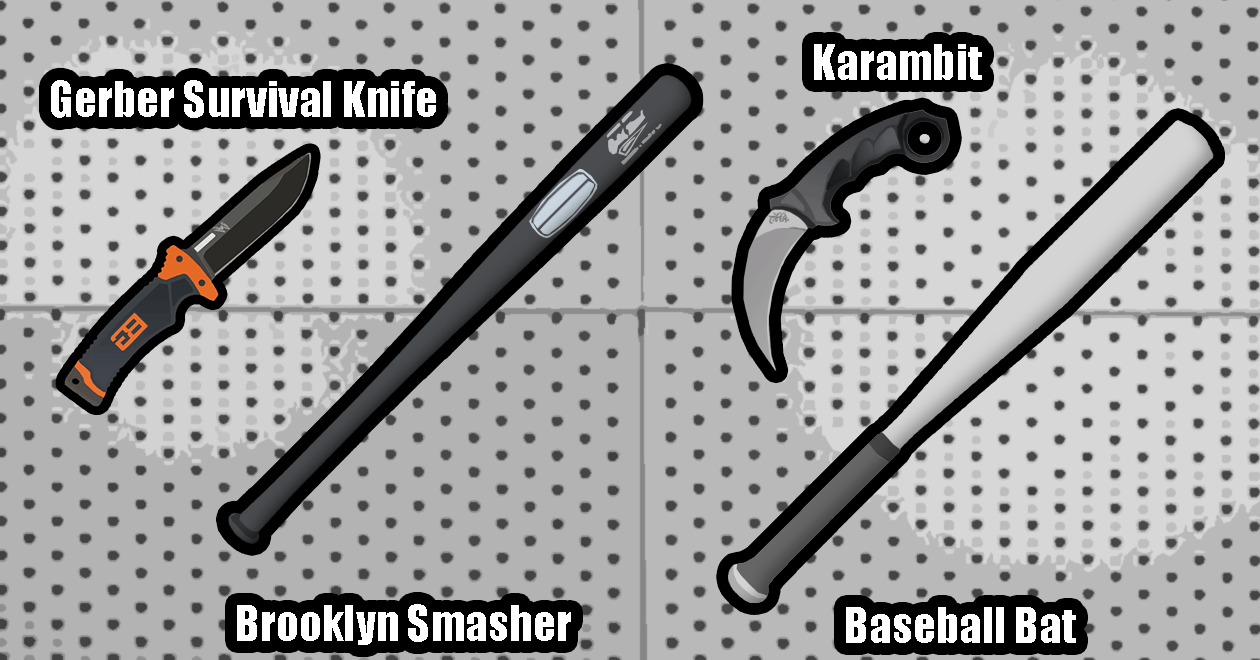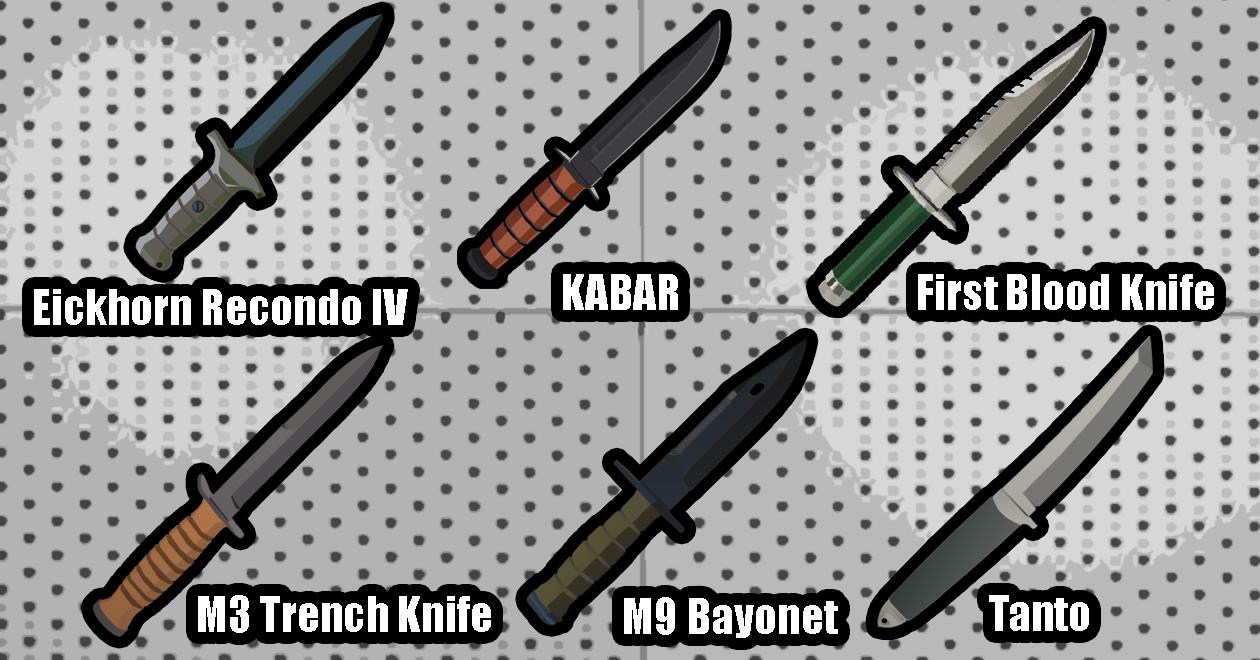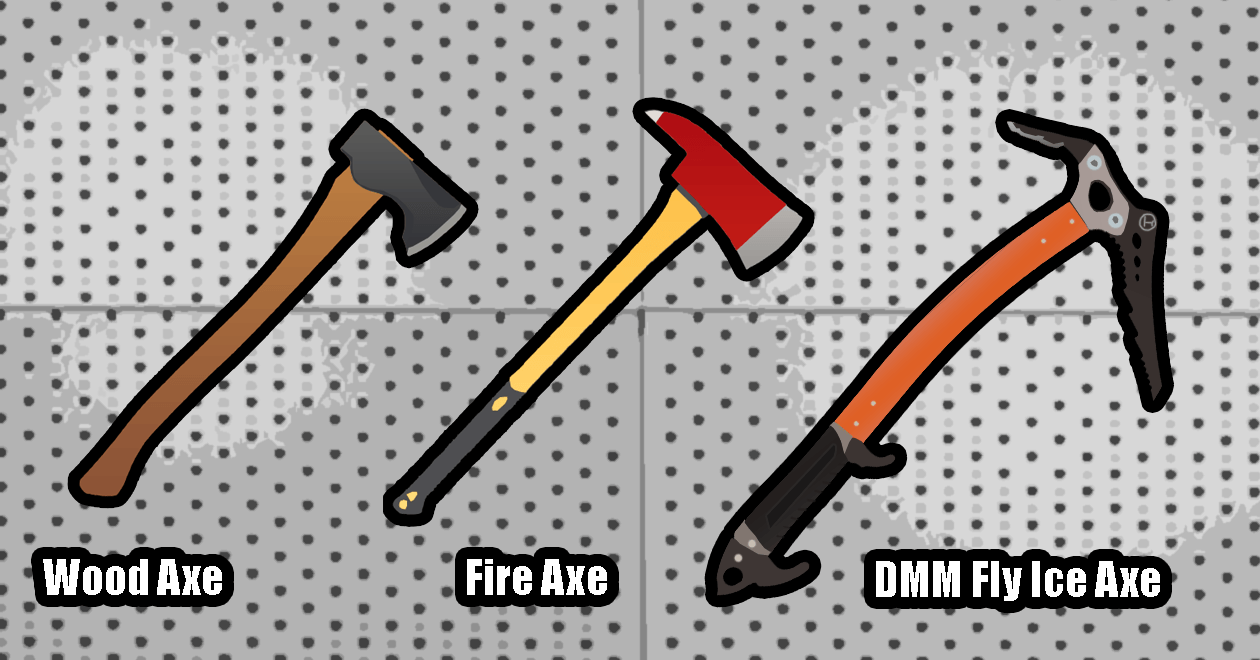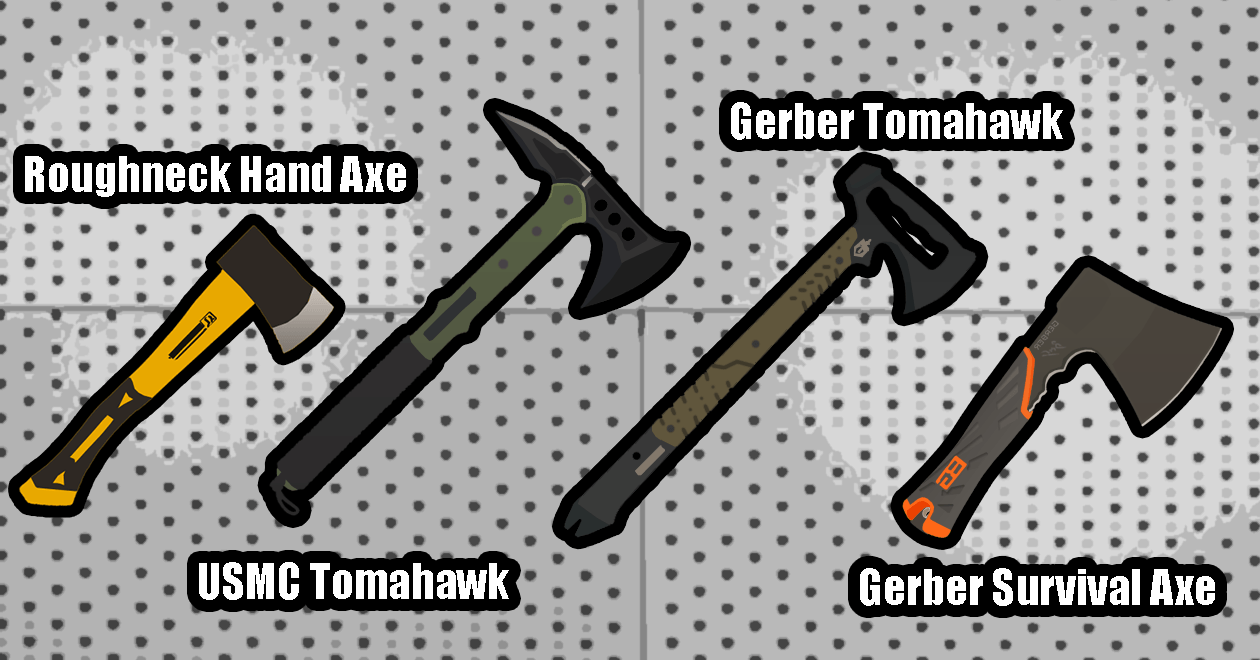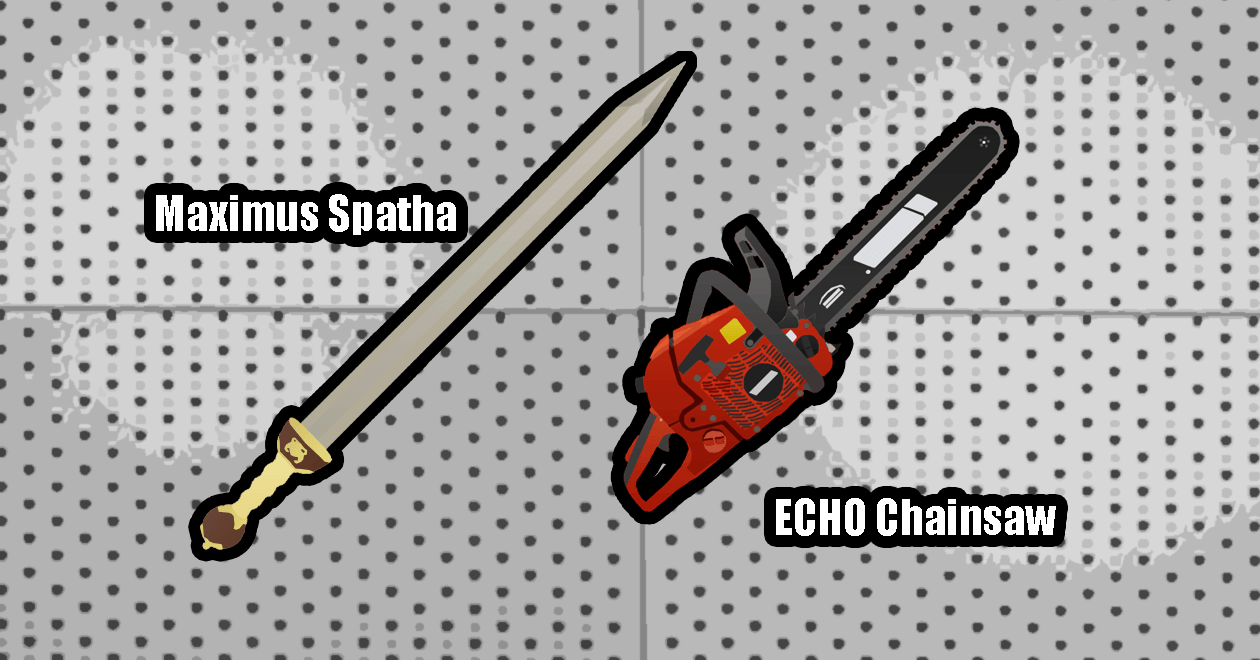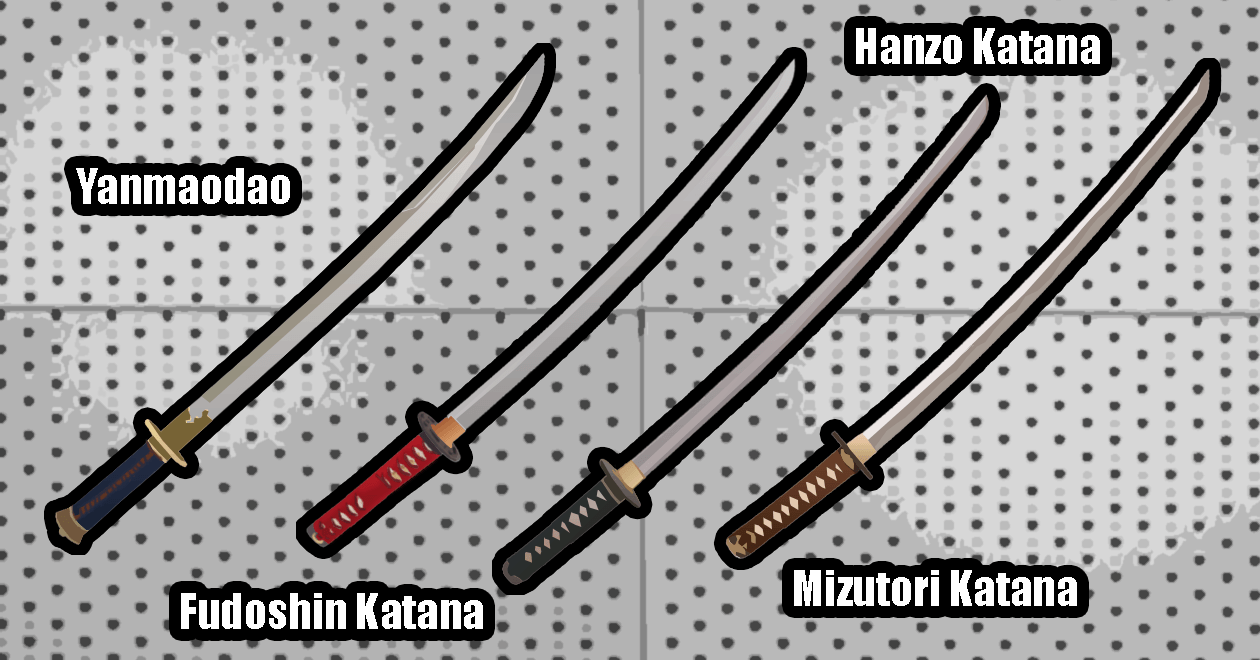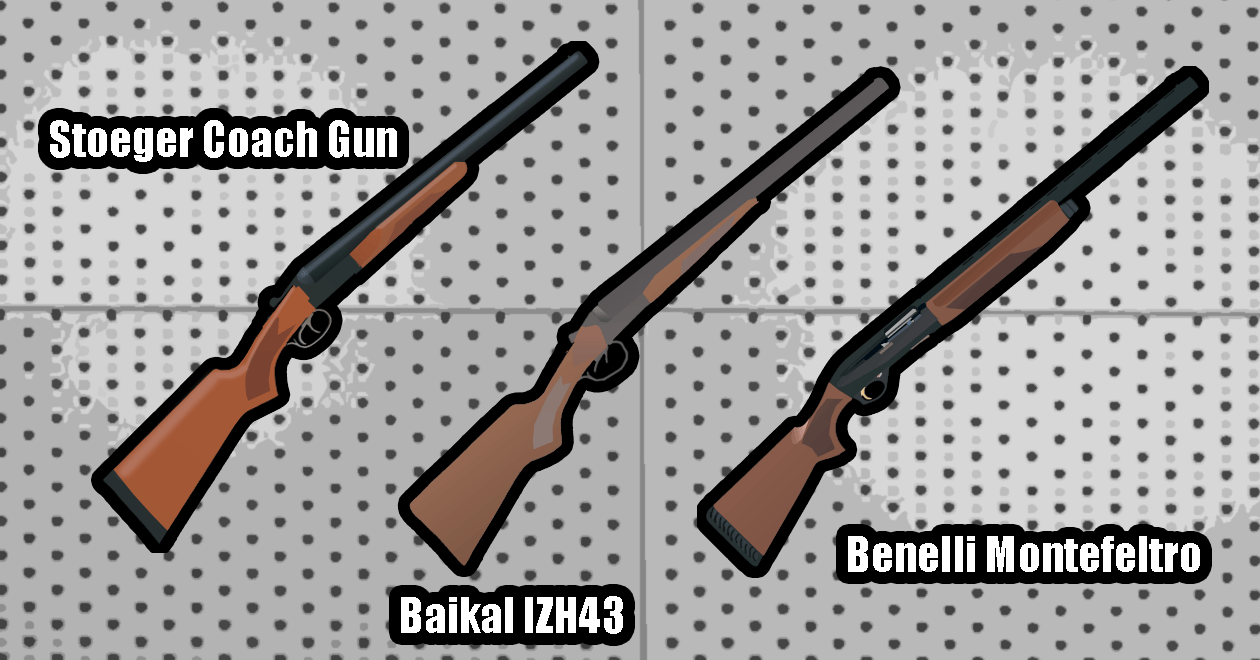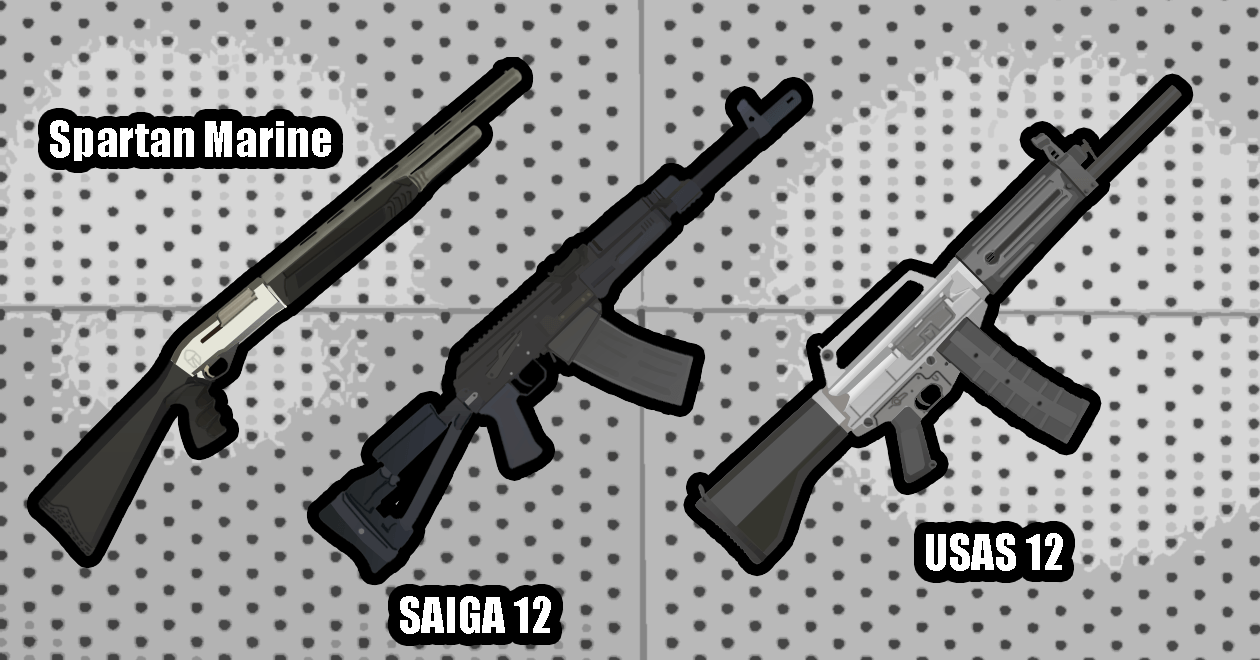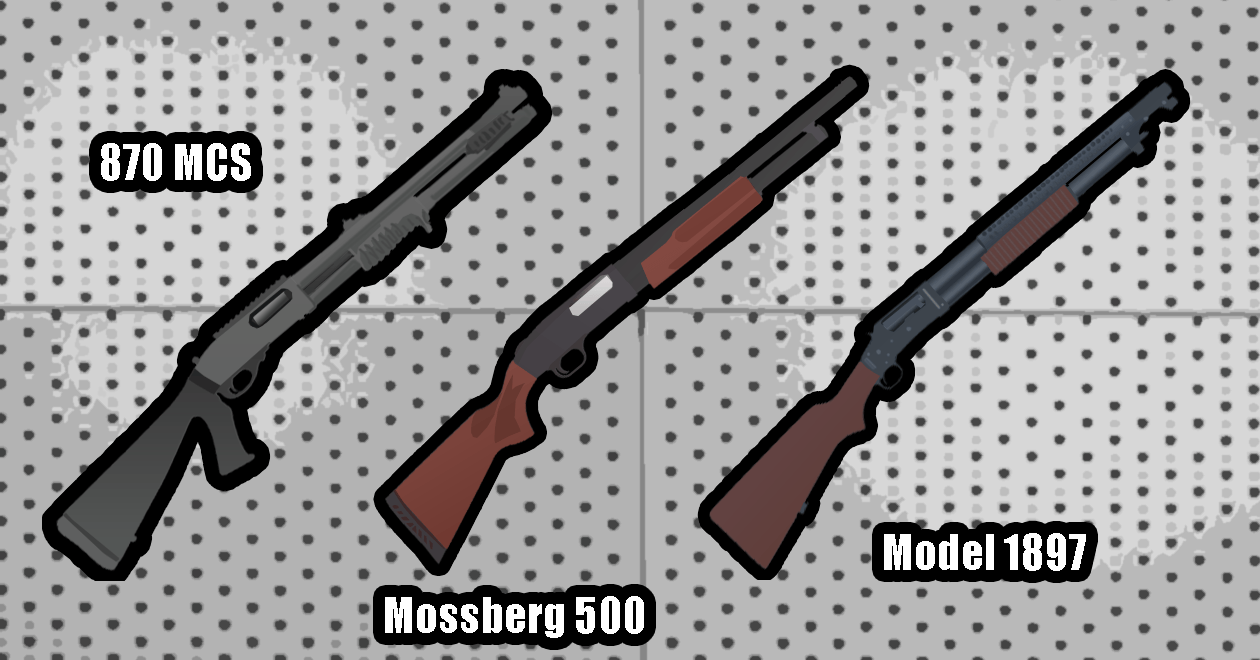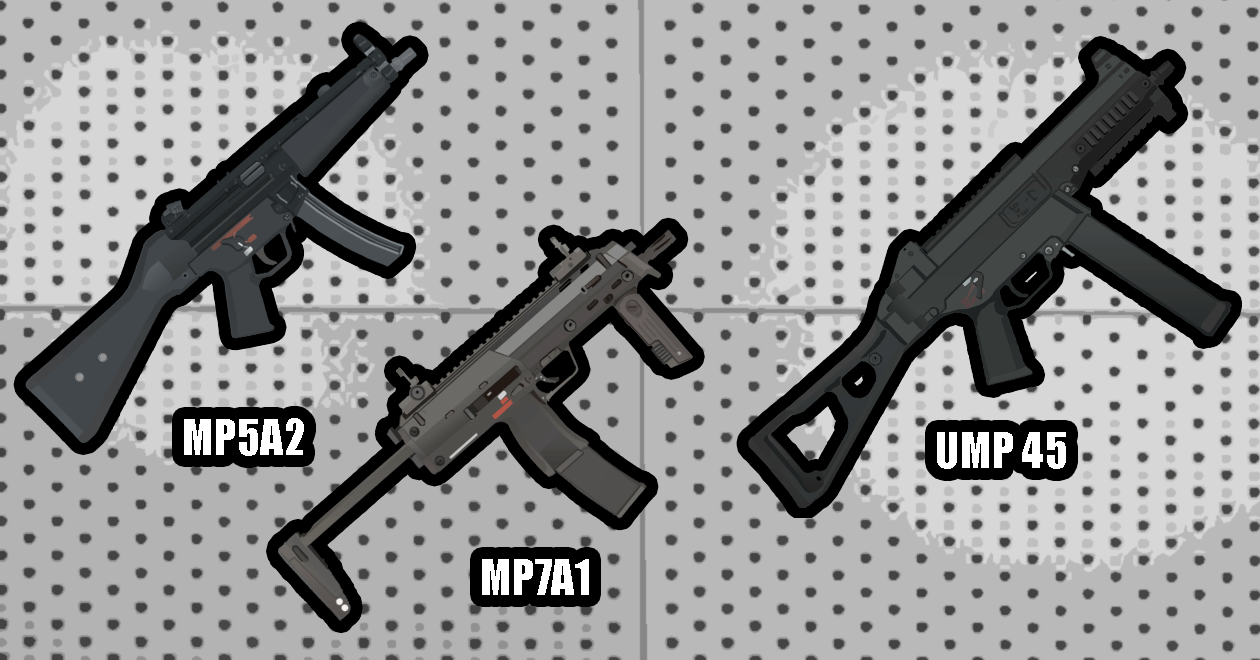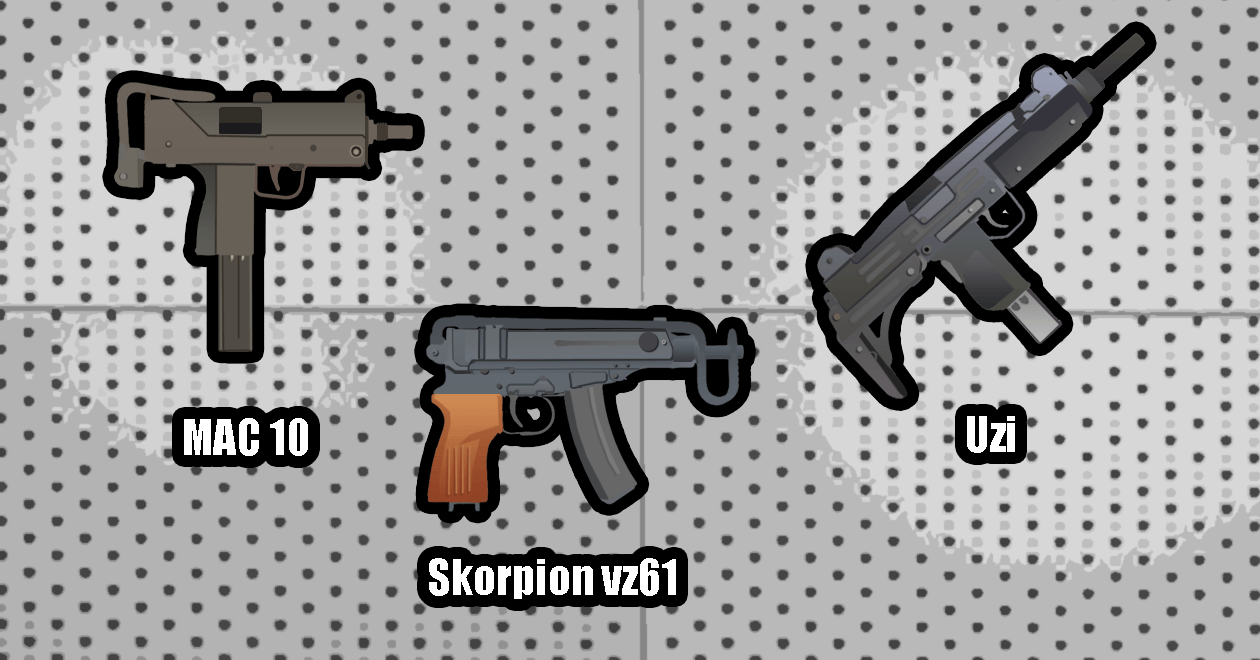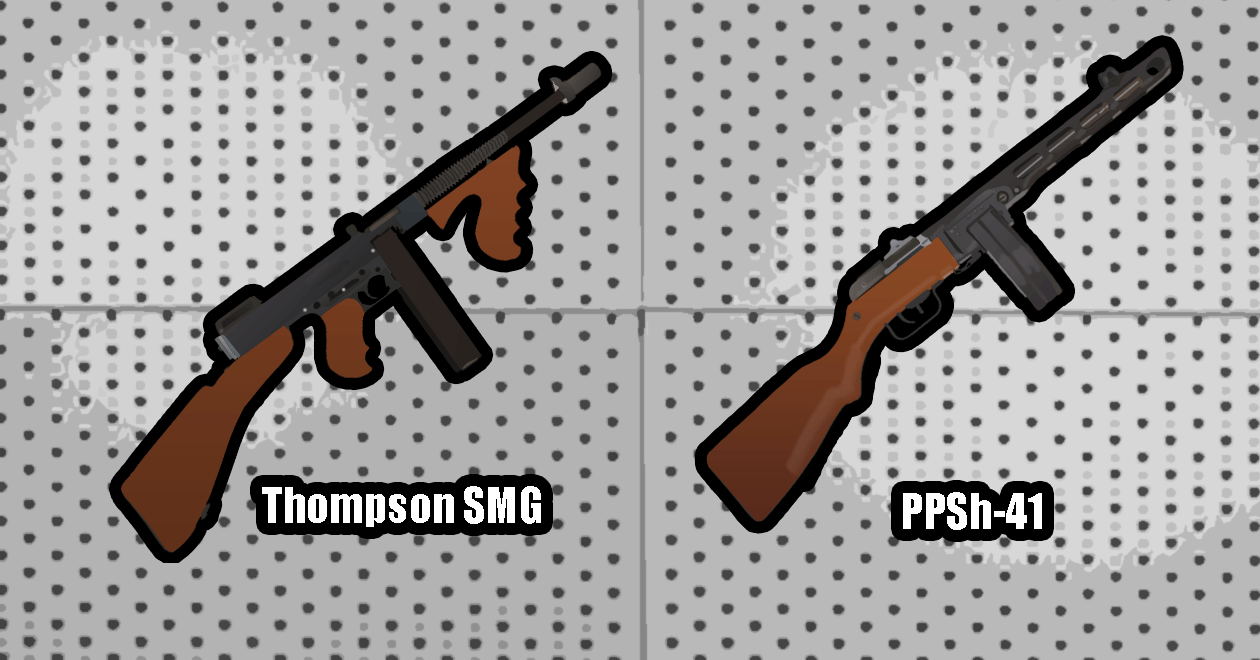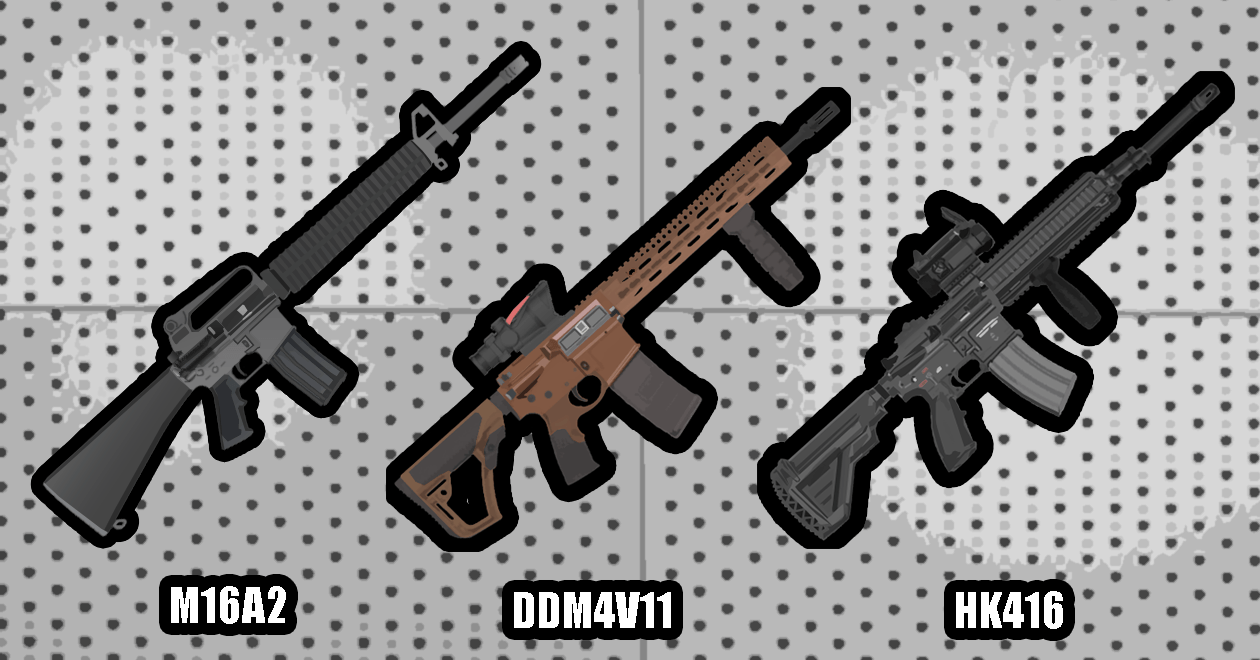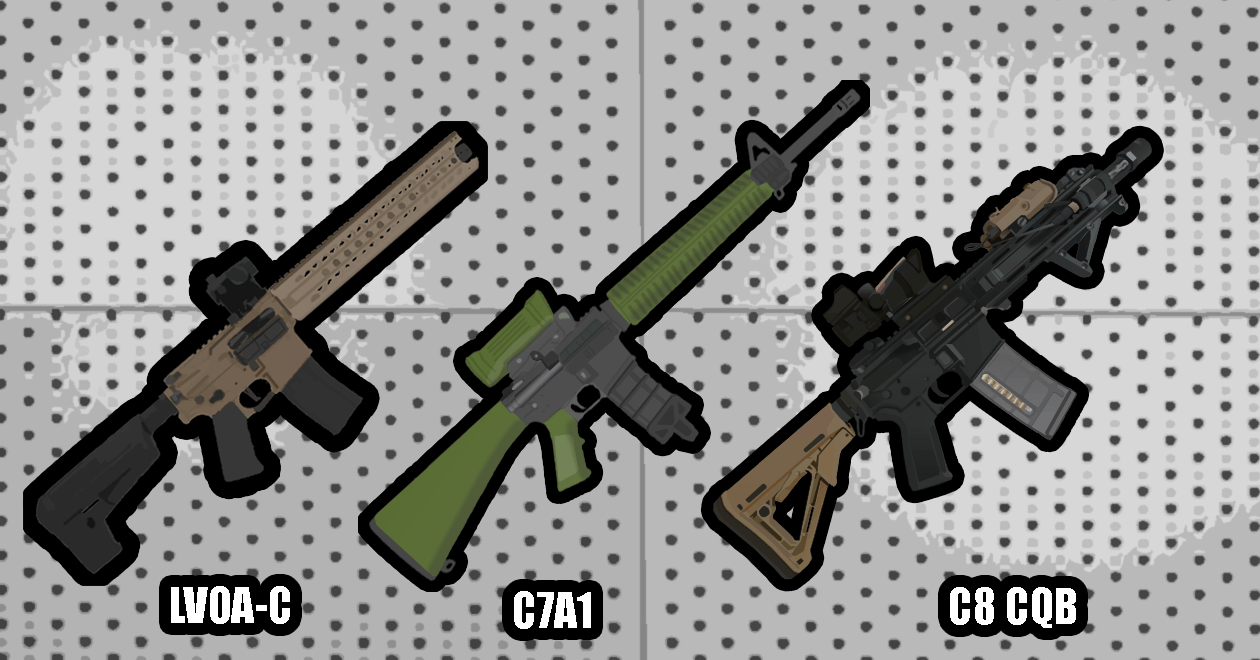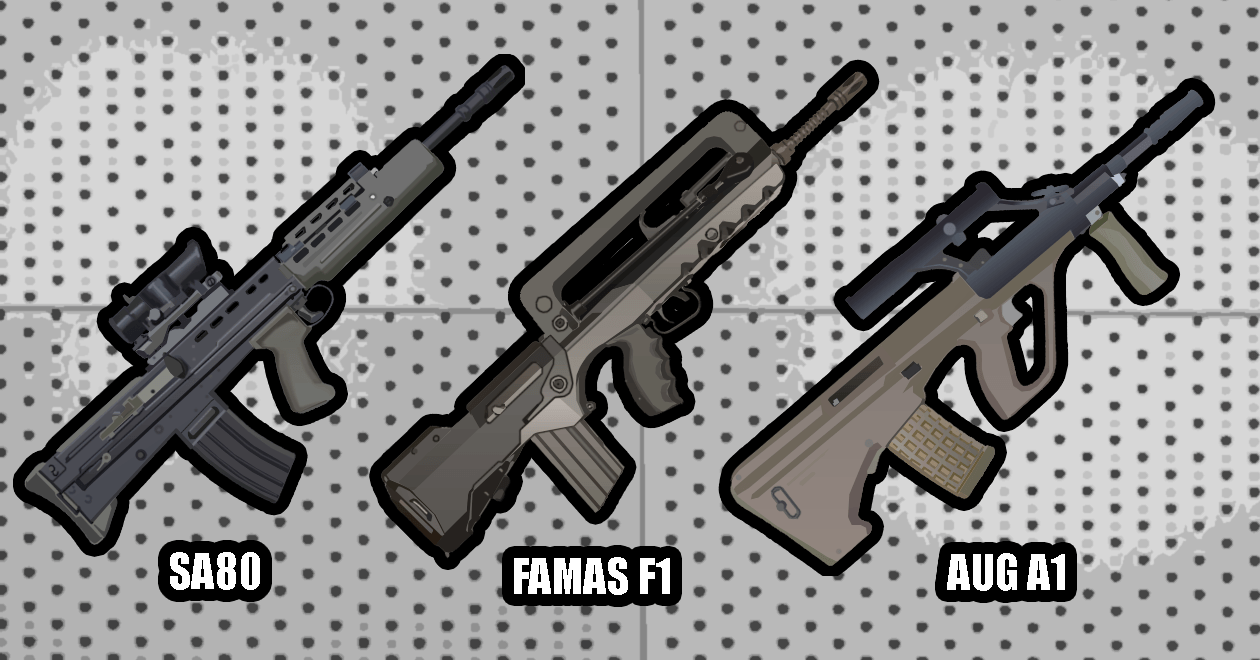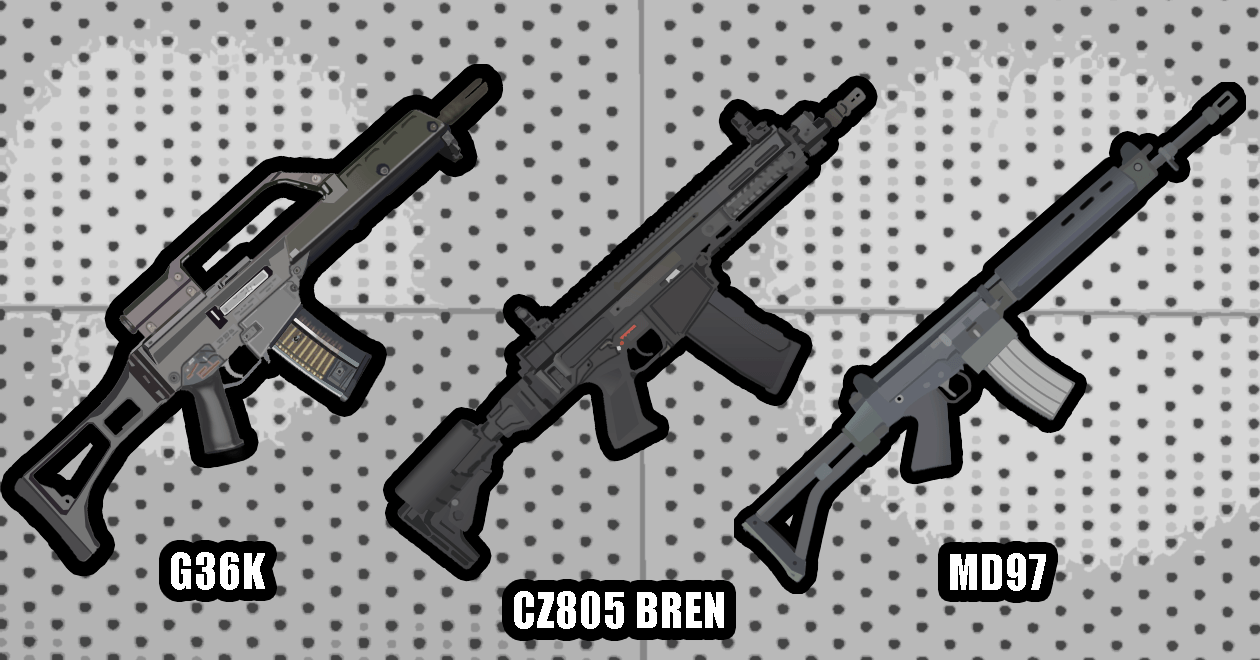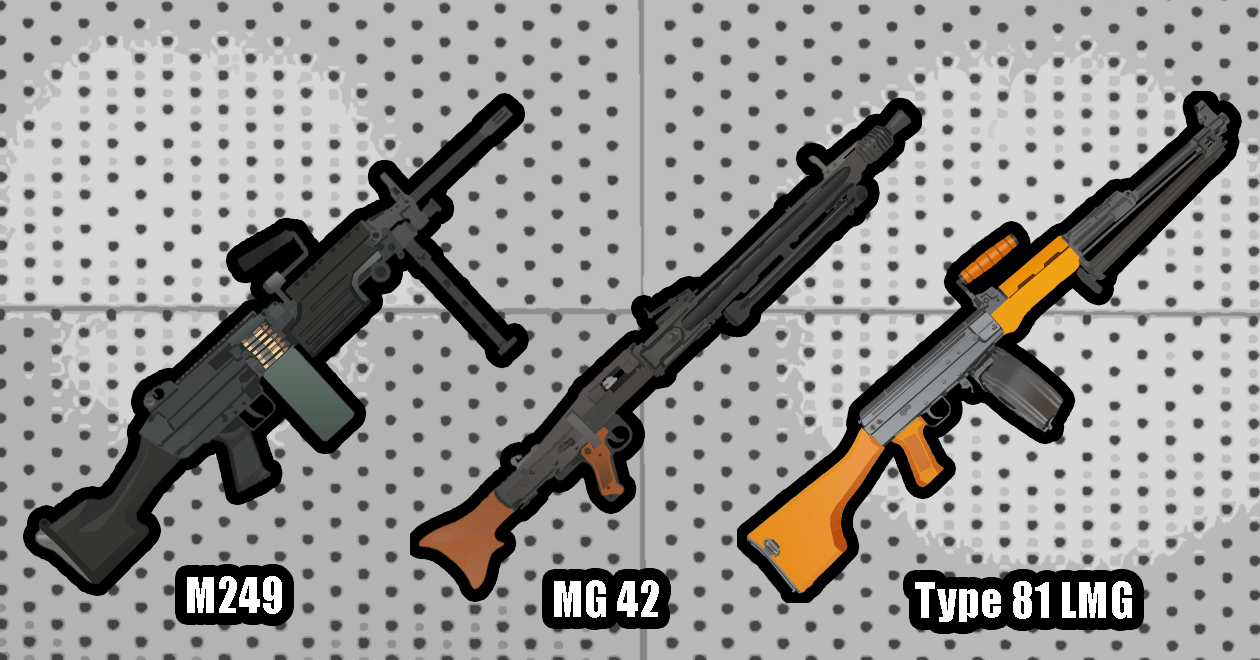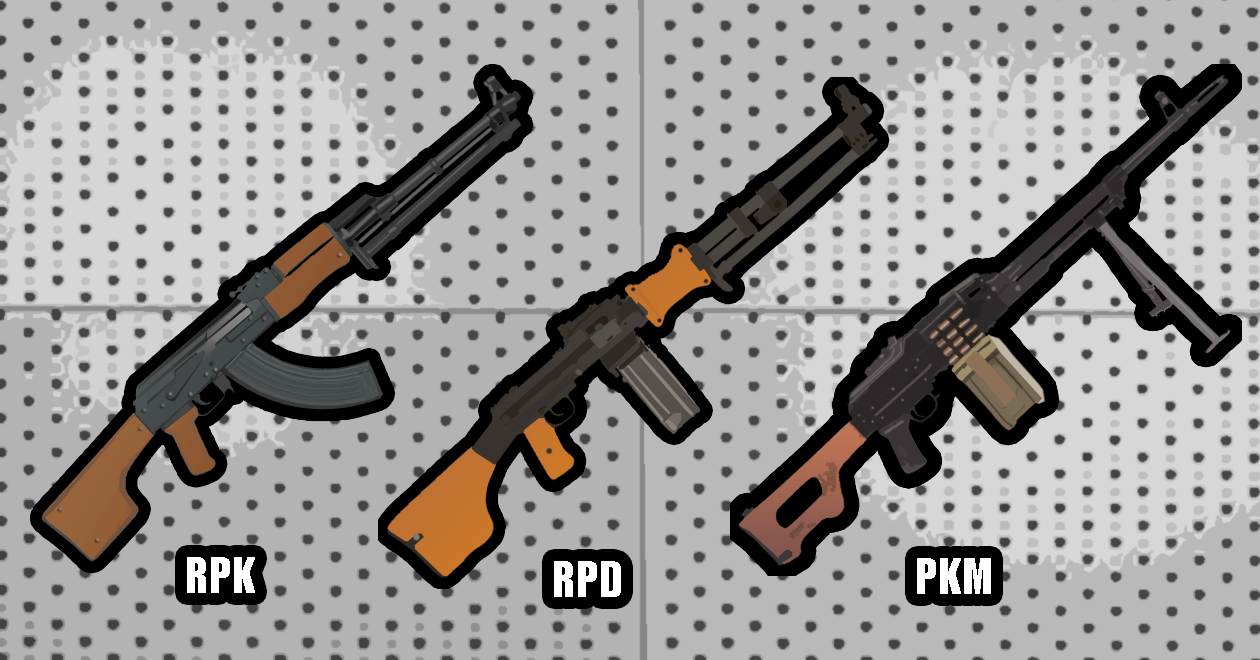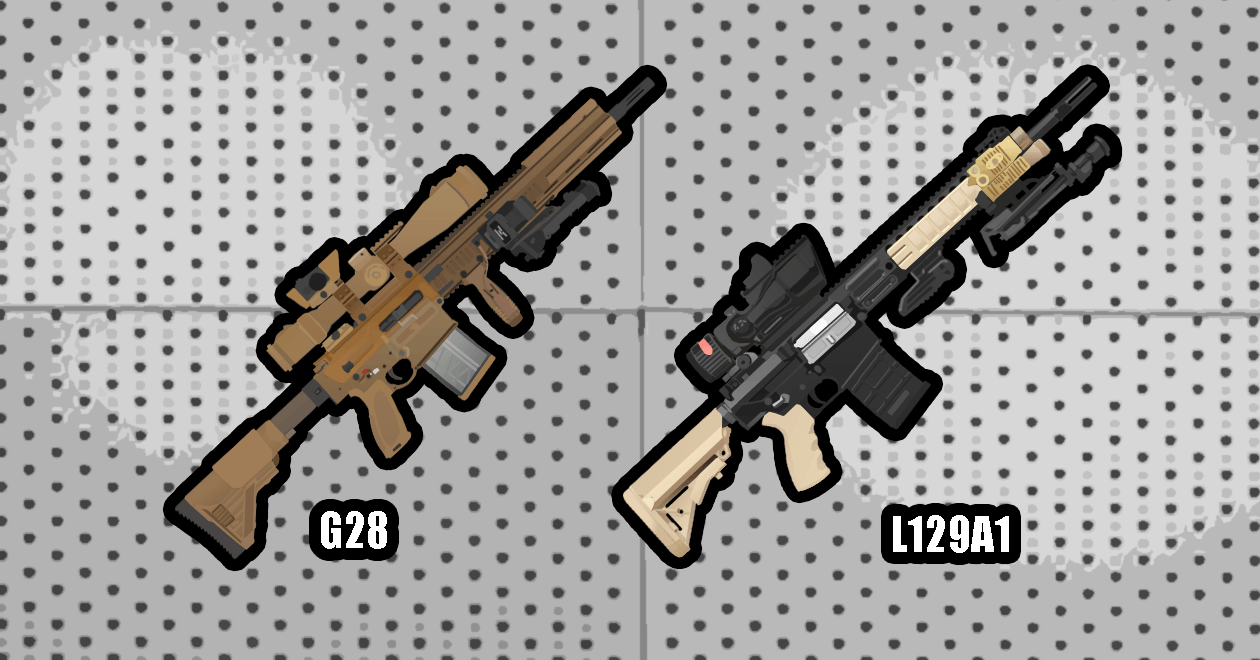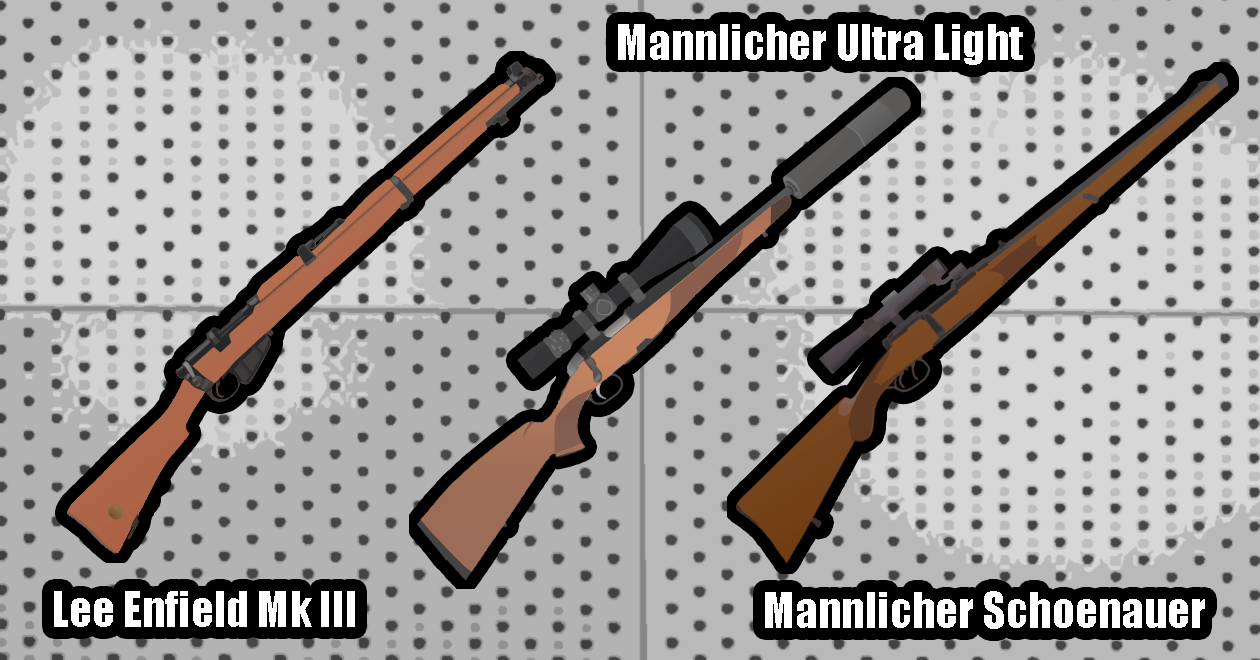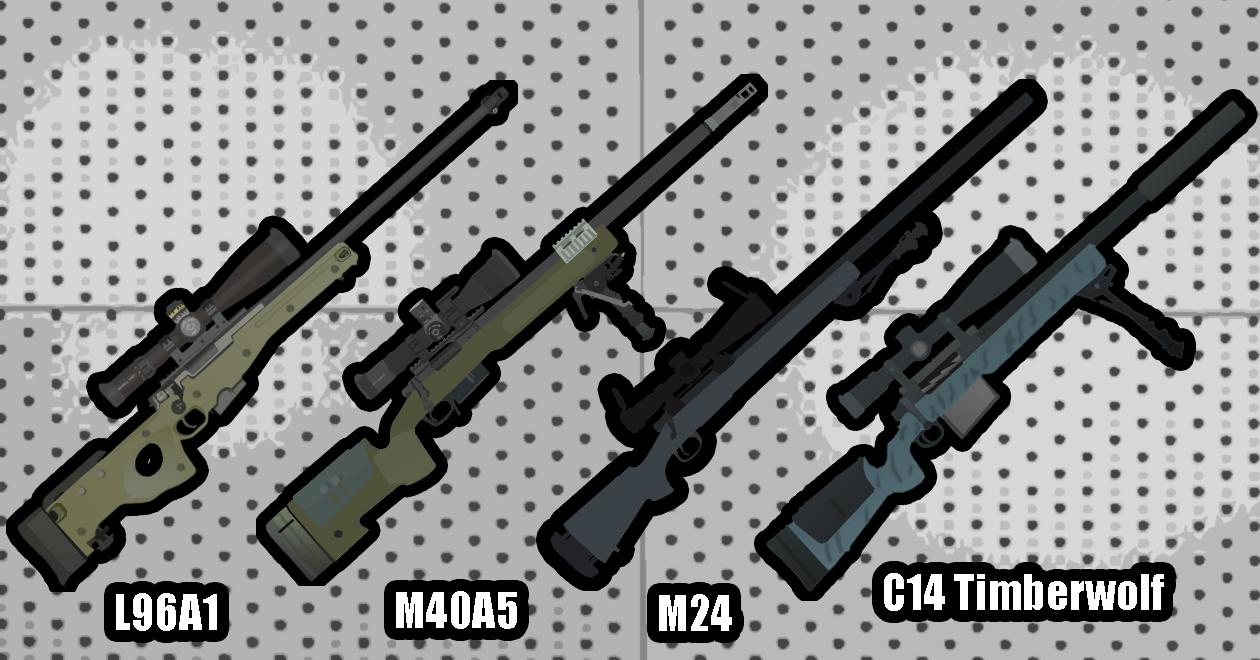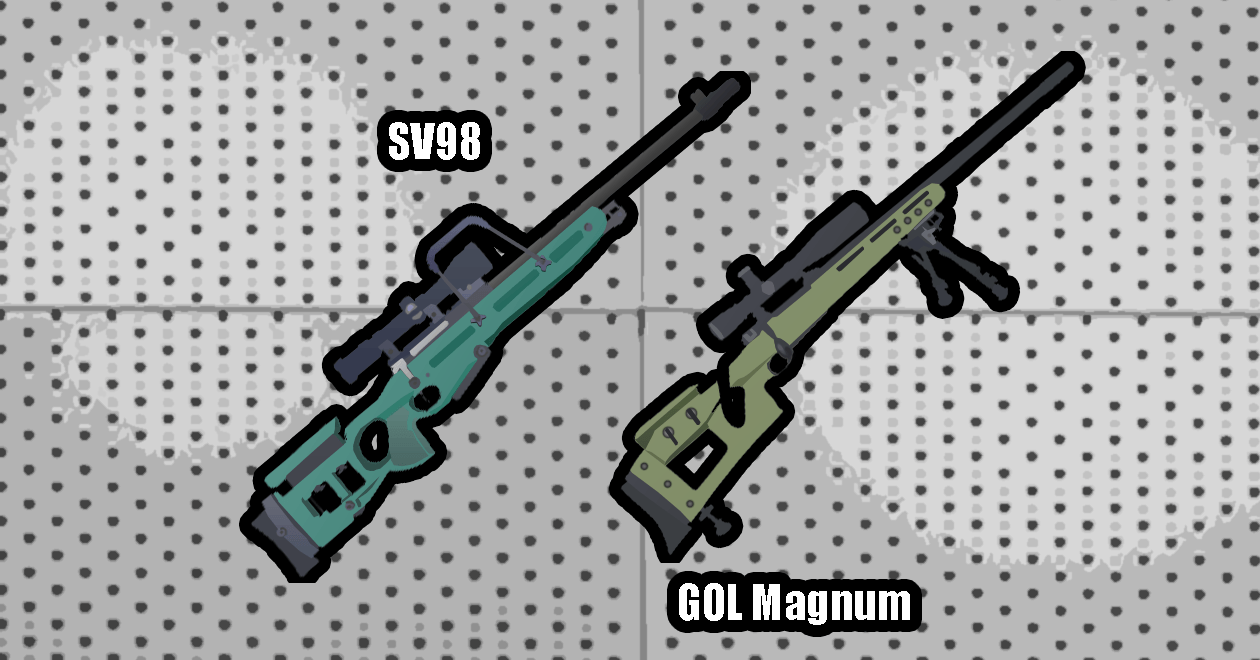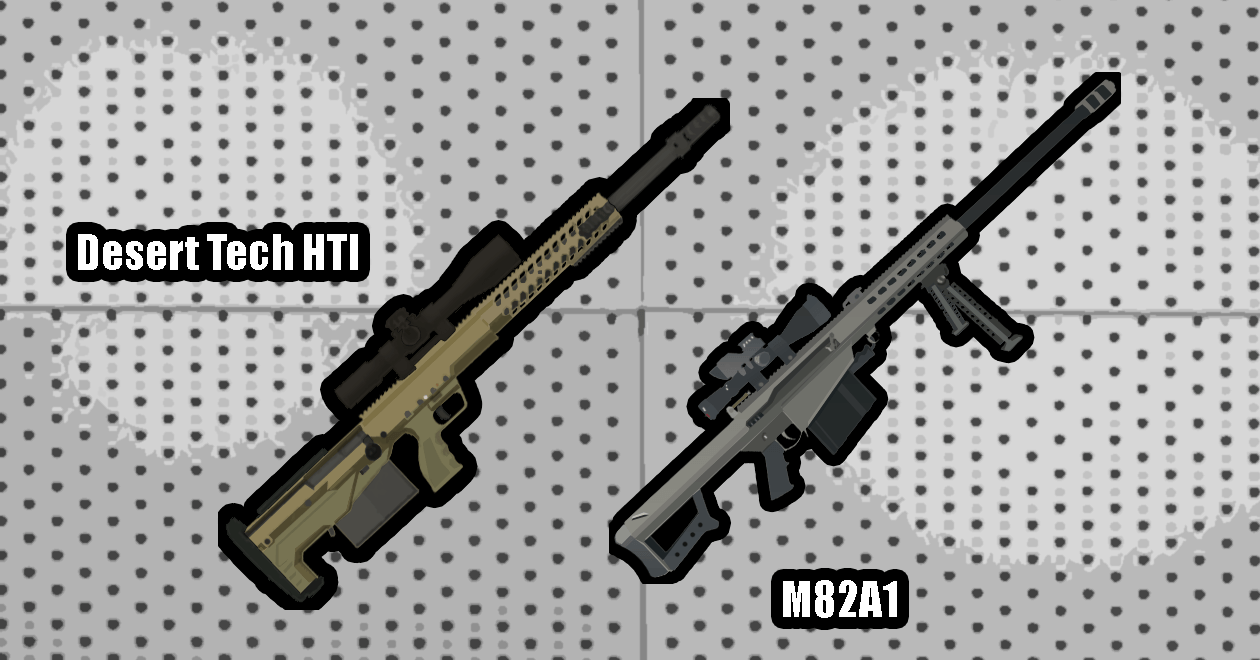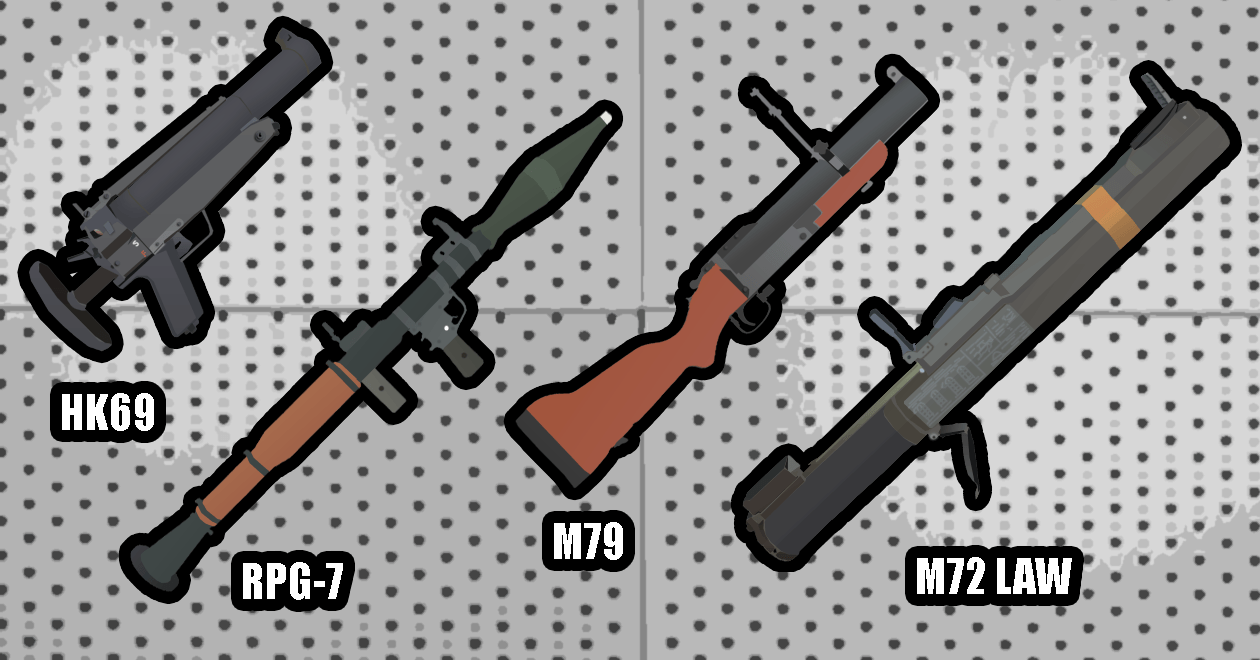 Can I craft all weapons?
Not all weapons are craftable. Rimmu-Nation – Weapons has a Rarity System, so many weapons are only purchasable or lootable.
Compatibility notes
Rimmu-Nation is currently incompatible with Combat Extended. We're sorry for the inconvenience. Please take our 5% off coupon for your next box of ammunition here:
RIGHT2DEFEND5500
Disclaimer: This coupon expires as soon as you finish reading this sentence.
Additional credits:
Chicken Plucker – Weapon art
Fiendakko – Weapon art
Recon – Weapon and projectile balancing
qux – Troubleshooting