The [RH] Task Force Mod adds a special operations faction to the Rimworld.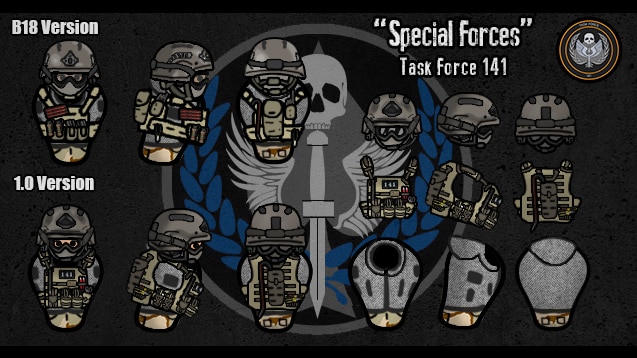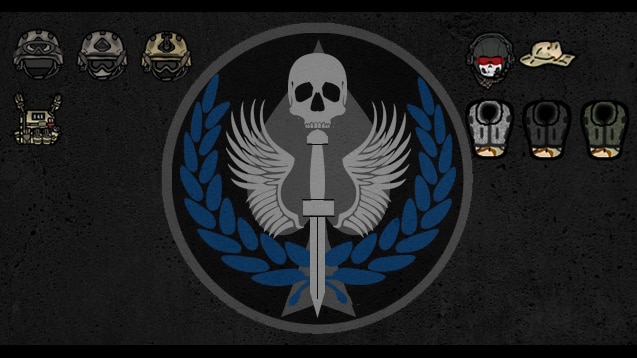 Compatibility notes
The [RH] Task Force Mod  is incompatible with Combat Extended Mod.
Additional credits:
Jecrell – C# Coding
Infinity Ward – Call of Duty: Modern Warfare series
Task Force 141 emblem art – jeonghun.lee.37
Sourcefilmmaker Community – Animation SFX
Ods – Hair mod for Cpt. Price and Soap MacTavish
This mod is not compatible with existing saves. You will have to start a new game.
[RH] Task Force Mod Review
Necessity

Originality

Textures

Fun
Summary
For a credible world, you'll need a lot of factions. The [RH] Task Force Mod brings yet another military faction that will fight you with well-armed, well-trained soldiers.