The [JF] Royal Carpets Mod is intended to add a variety of royal carpets that flavour your aesthetic experience in Rimworld. These carpets are with golden edgings, most suitable for your noble pawns. Enjoy!
[JF] Royal Carpets Mod features
5 types of royal carpet, all paintable using the paint tool in 1.4.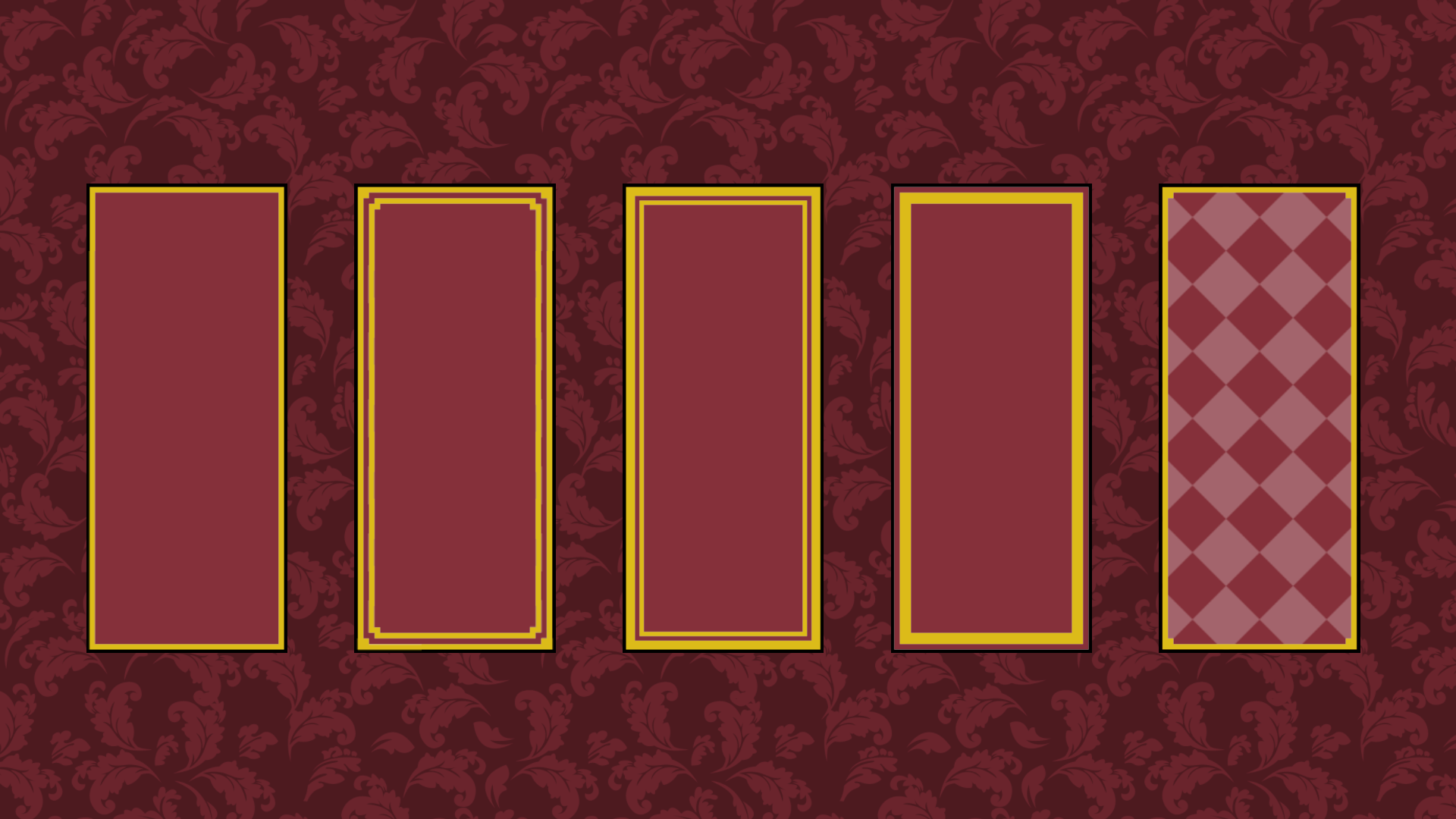 Compatibility notes
Should be safe to add midgame. CAN be safe to remove midgame, provided that you have no carpet from this mod in your colony
🞛 This mod is inspired by Tate's Tiny Furniture Mod and Carpets++. Great thanks to their authors! Remember to subscribe to their works!
🞛 Unlocking new carpets from this mod requires CarpetMaking technology
🞛 Royal Carpet E has a texture error at the inside corner of the carpet, which is unsolvable from a code perspective
🞛 You may think that carpets from this mod are too simple and monotonous, that's because if adding pattern to the texture of the carpet, the pattern will be repeated on each tile, making the actual effect complicated, dense and repetitive. I can't do much about it unless Tynan changes this
🞛 If you have any suggestions, or if you have any carpets that you would like to add to the game, feel free to share your thoughts in the comment section