I'm here once again with another pack of grimdark armaments, this time to satisfy those who want to get up close and personal.
Grimworld: Melee Mod features
6 weapons inspired by Warhammer 40k.
Included are: Chainsword, Chain Shortsword, Trench Shovel, Power Fist and two styles of Power Sword.
The power weapons are craftable upon researching Advanced Fabrication whilst the Chainswords and Shovel are unlocked upon researching Machining.
All textures are 512 x 512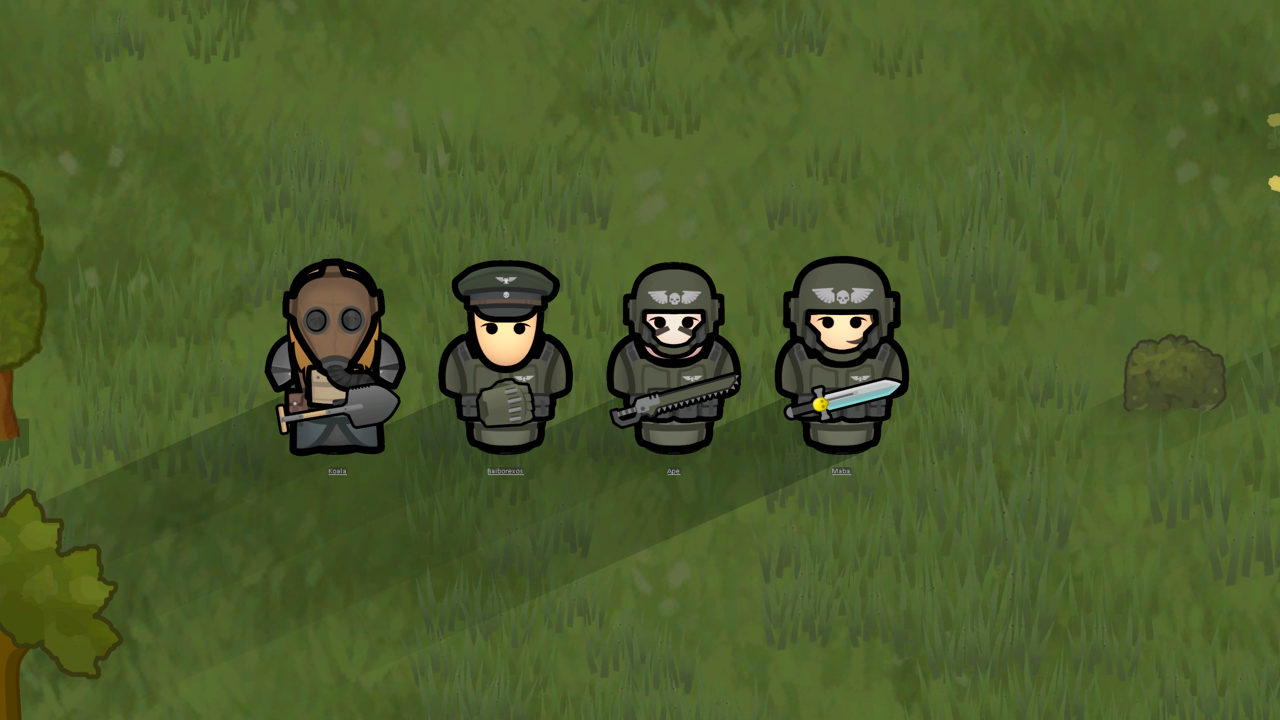 Recommended mods: Graphics settings +, Camera +.