Add fireworks for celebrations. Current effects contain Brocade, Comet, Crossette, Peony and Strobe.
From the author:
This mod actually took me more time to implement than expected. I am also preoccupied with my busy real life.
Anyway, Happy belated New Year to everyone. May the coming year be filled with joy, love, and prosperity. Wish you all safe and sound.
Fireworks Mod features
If you have Ideology, it will be a ritual like a sky lantern festival. Instead of wood, operators need firework launchers. Without Ideology, you have to click the Launch Gizmo to set off them manually. Nearby colonists may get a mood boost.
You may need the IEDs researched before manufacturing firework launchers at the machining table (with steels and chemfuels).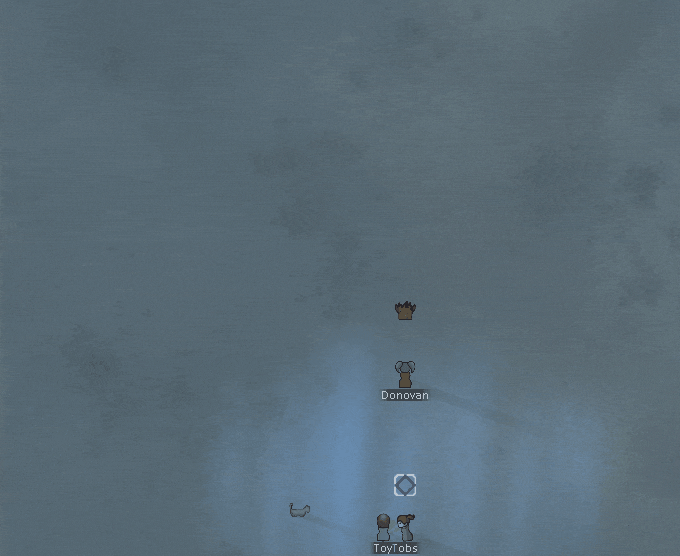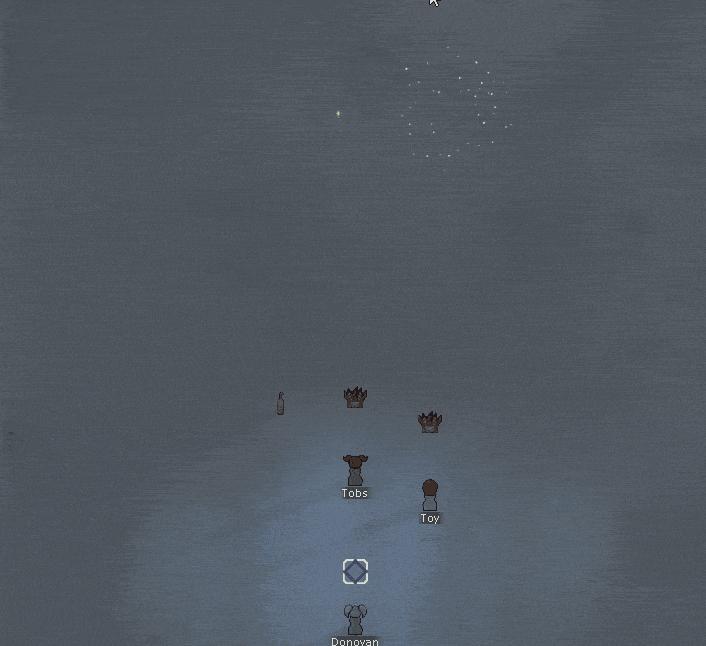 Credits:
Sound effects obtained from https://www.zapsplat.com.
Some particle textures from Kenny's particle pack at https://www.kenney.nl/assets/particle-pack.
Gizmo and launcher texture thanks to 3HST.