The Custom Player Icons Mod allows you to set custom player icon. This mod uses icons from Ideology DLC and any other mod to add more icons.
Custom Player Icons Mod features
You can add your own variants by putting png files into mod folder and then >TexturesCustomPlayerIcons.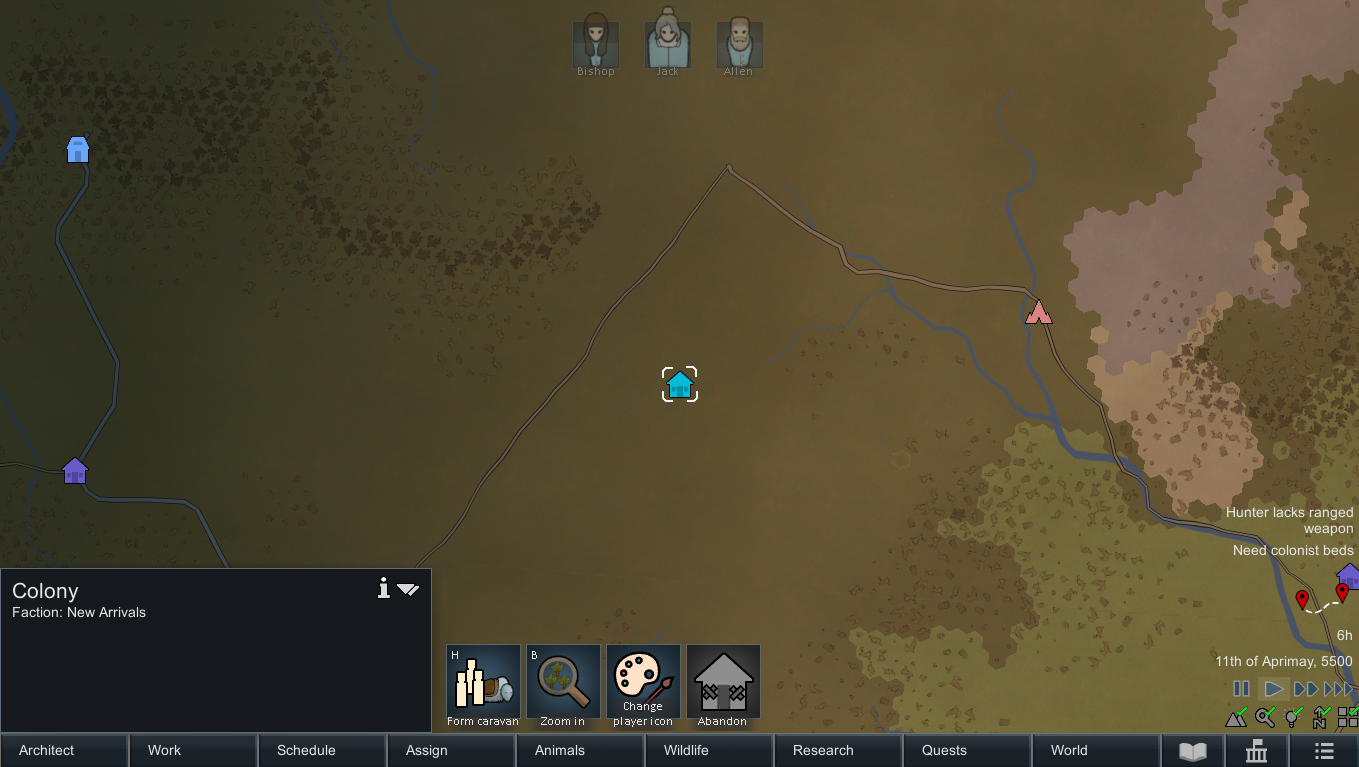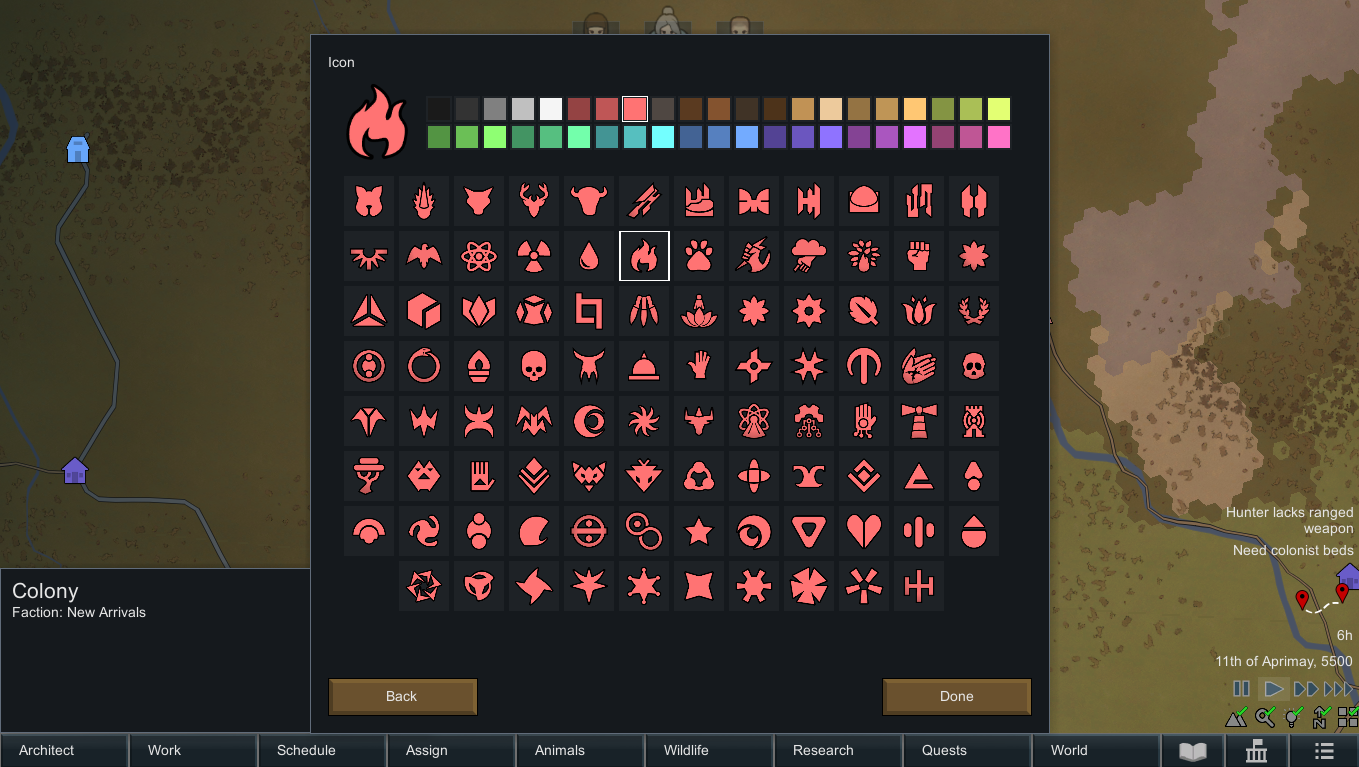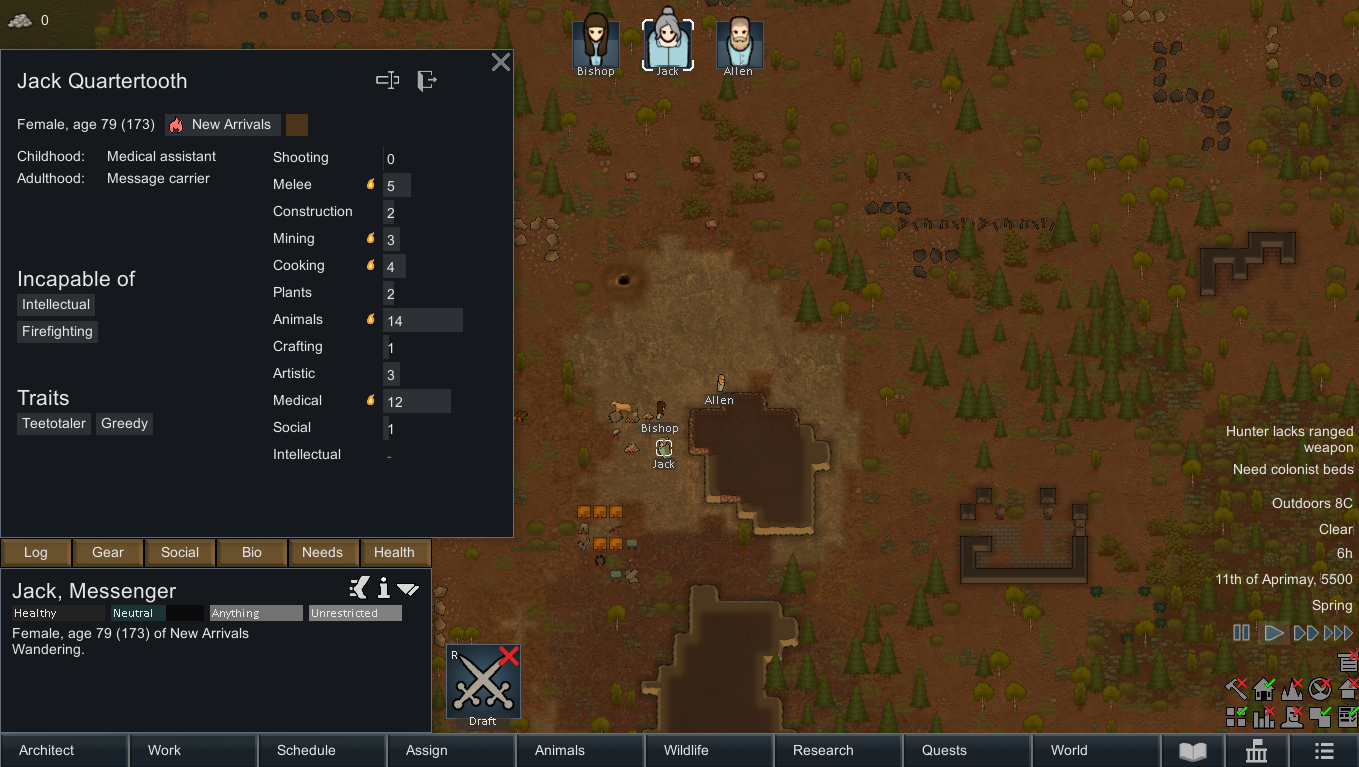 Additional credits
Commissioned by Ogam
Code: Taranchuk
Art: Ogam
This mod is compatible with existing saves, it does not require you to start a new game.