Reach every corner of the planet!
Adds several types of Carryall – VTOL aircrafts designed for intercontinental transport.
The carryall is meant to be a late game transportation option, so getting and building one is pretty difficult.
Carryalls were created to complement RimWorld's boring caravan content. This is obviously quite OP, but adds more fun options to the game.
All of the artworks were created by me, most of them inspired by Command and Conquer.
Carryalls | Intercontinental Transport Mod features
Standard Carryall
A minor replica model of the standard space shuttle from the stellar empire, but with no orbital navigation capabilities. It can completely free your settlement from isolation.
Ox Carryall
A rare model of the carryall used by the ancients who worshiped a turkey-like symbol. Optimized for mass transportation, with large storage capacity, but the cabin may get cramped.
Vertigo Carryall
A rare model of the carryall used by the ancients who worshiped an insect-like symbol. It was optimized for assault operations, can transport large numbers of people quickly and far, but at the cost of storage capacity.
Things that easy to make confused
Carryall follows the rules of the Droppod. It means the carryall doesn't recognize items in the field. Only items in stockpile zones are recognized. This confusion easily occurs after you raid the enemy base.
Some carryalls is equipped with the turret. This is helpful in battle, but consumes a lot of fuel. Turn it off when you don't need it..Always remember that you need enough fuel to get back home.
Avoid landing in mountainous areas if possible. You could get stuck in a burrow or die.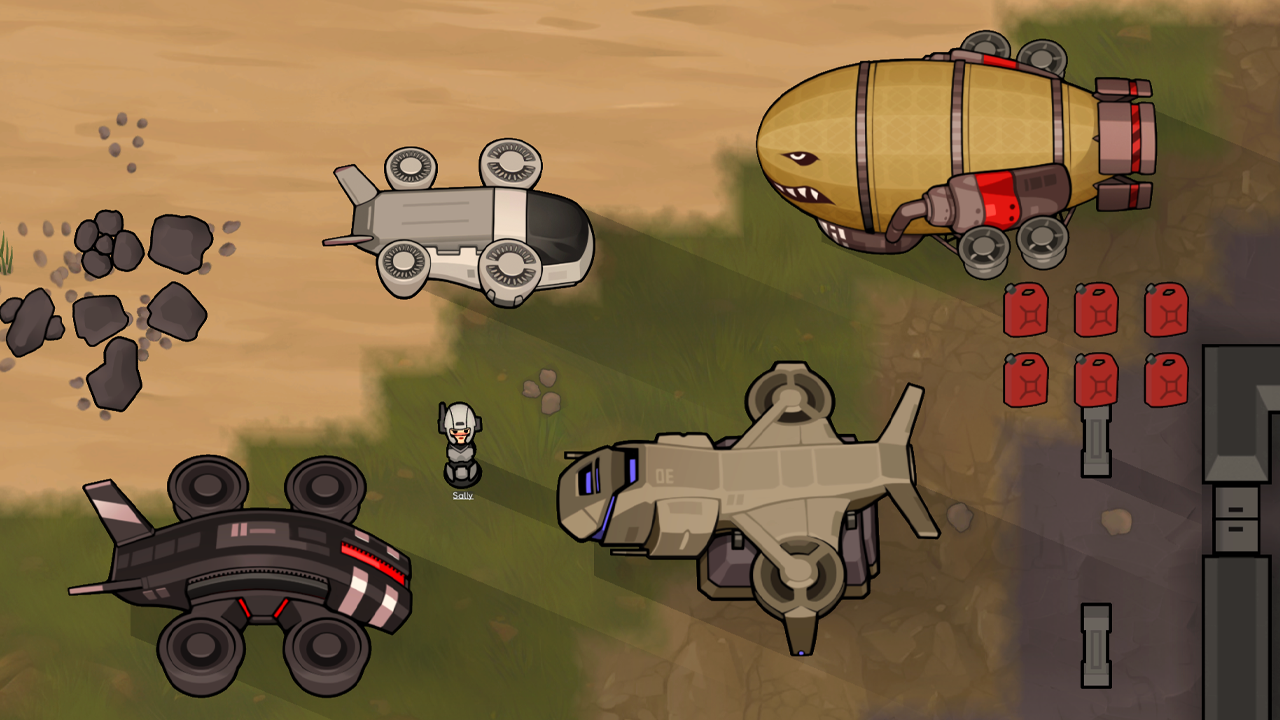 Compatibility notes
Incompatible: SRTS Expanded, Transport Shuttle, Transport Shuttle Standalone, Combat Extended. My mod is standalone but using code from these mods almost as is, so it may cause errors.
Credits:
Thanks to all SRTS Expanded authors for allowing their original code to be used and modified.
Thanks to Azazellz for permission to use the modified code.
Known Issues: The Carryall's code is currently being overhaul. We'll keep only the most necessary parts of the SRTS code, replacing all of it with own in long see.
We ask for your kind understanding even if you encounter bad issue from frequent patching.